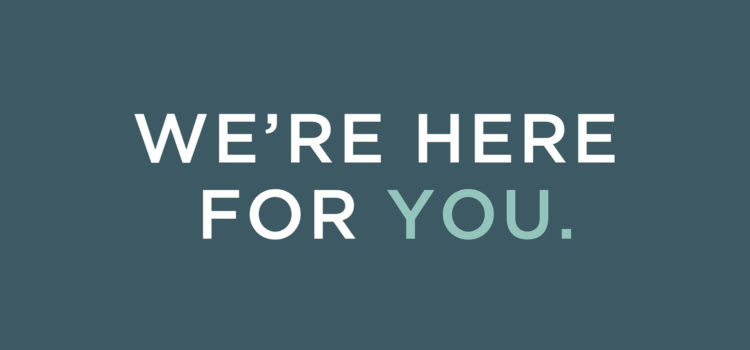 We're here for you

At Nest we've always prided ourselves on being your real estate data experts, and in this time of uncertainty, we will continue to monitor the rapidly changing marketplace.

If you have questions, concerns, or simply need a friendly voice to chat with, please don't hesitate to reach out directly to your Nest agent.

​​​​​​​As the landscape rapidly changes, we will continue to update this blog.