KEEP YOUR PETS COZY ALL SEASON
While we're busy cozying up to our nests, we can't forget about our pets—they deserve to be cozy, too! We've rounded up some of our favorite items for the fur babies in our lives. Ridiculously chic? Perhaps…but we couldn't resist! Scroll down to see some of our very own beloved nest pets!
SWEATER
Fulton turtleneck dog sweater in khaki, $30 supremepawsupply.com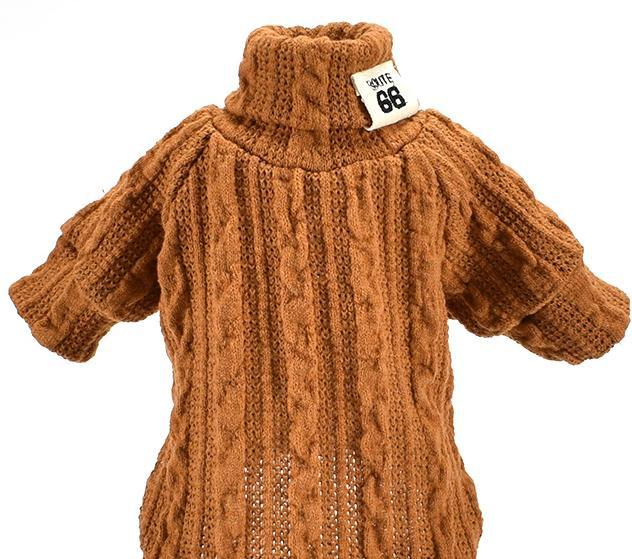 JACKET
Chewy V faux fur dog jacket, $59 supremepawsupply.com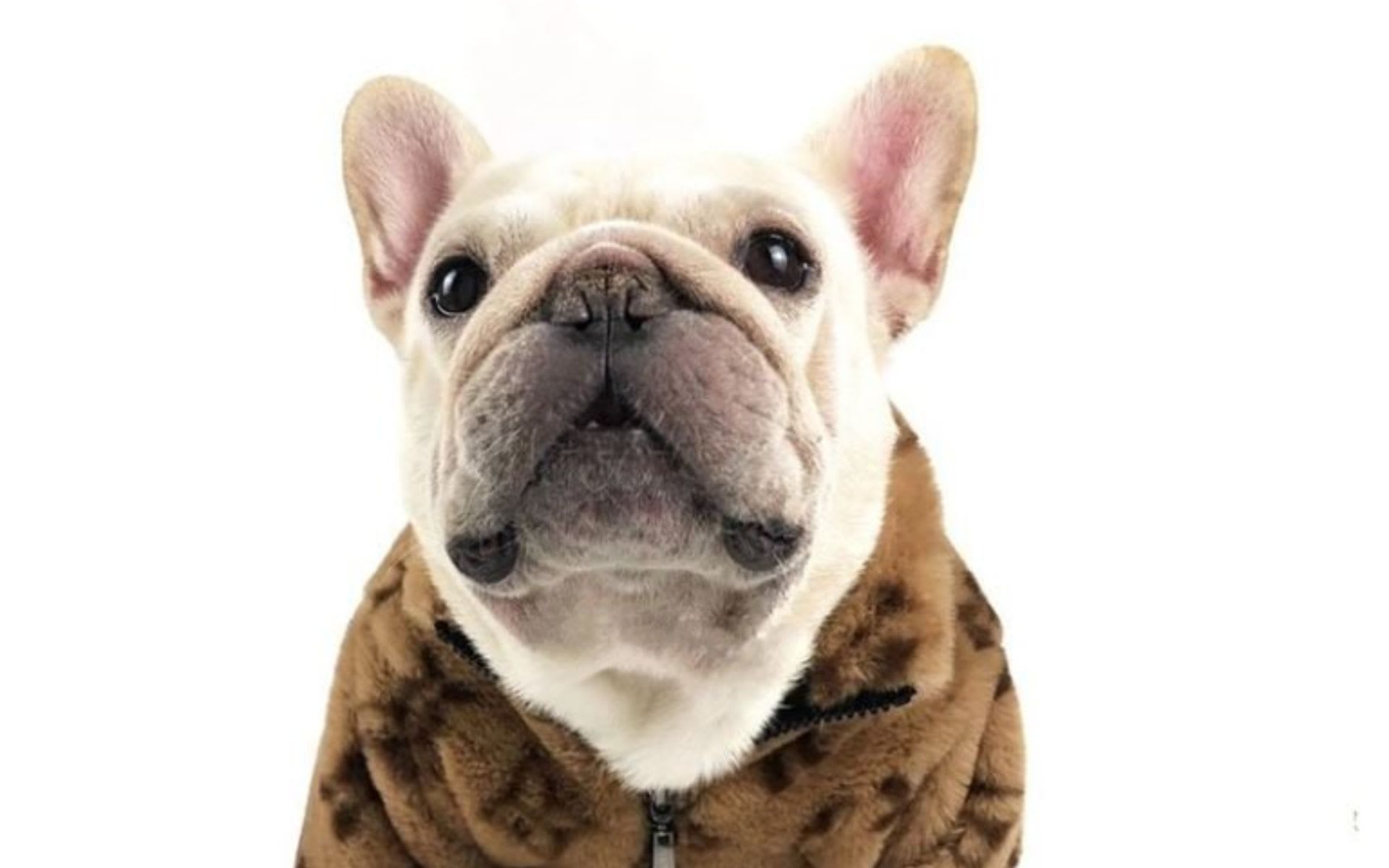 STORAGE BIN
Handwoven seagrass pet storage basket, $69 potterybarn.com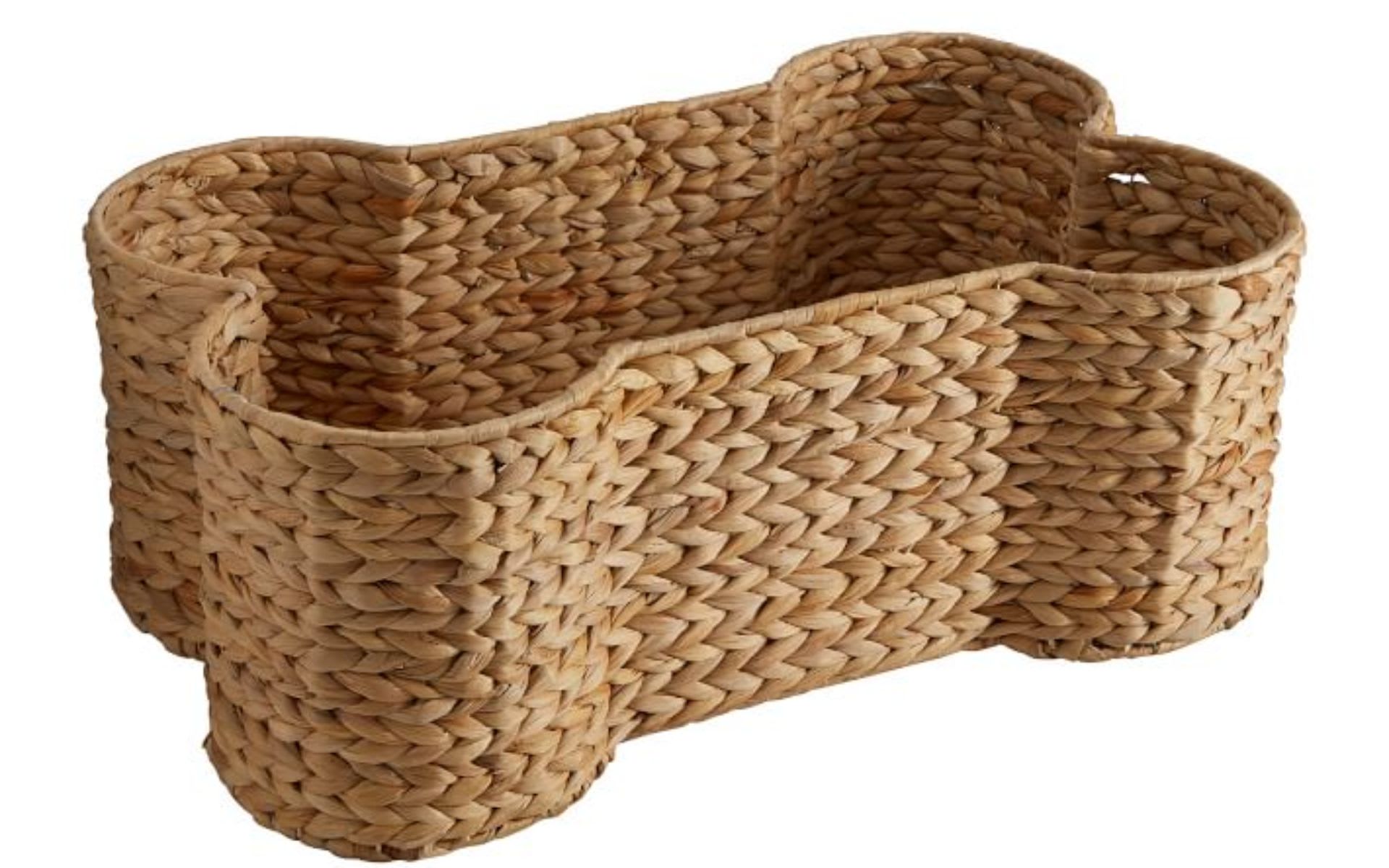 BOOTIES
Ethical pet fashion lookin' good fleece boots, black arctic, 4 counts, $6 chewy.com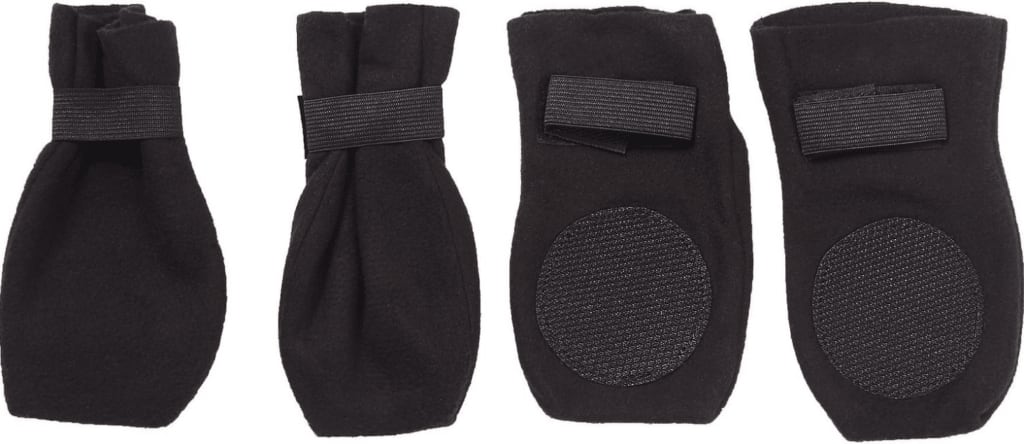 CAT CAVE
Meowfia premium felt cat cave bed, $49 chewy.com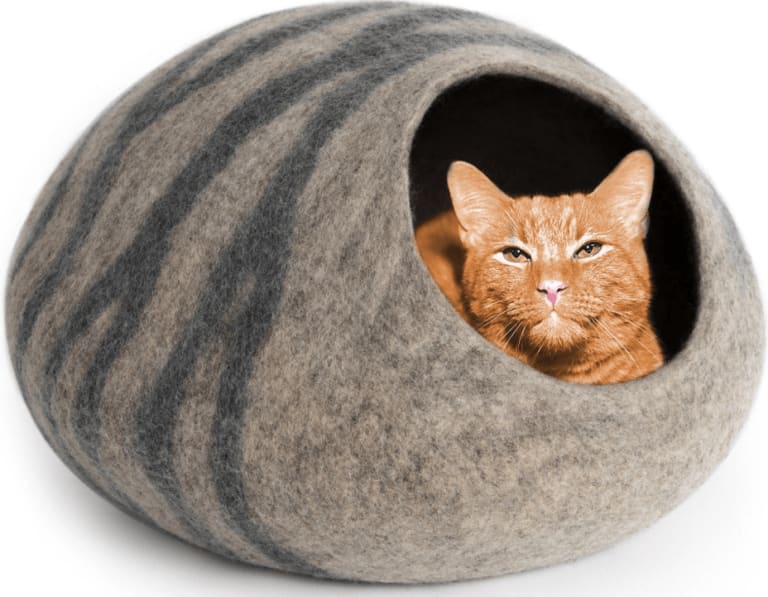 PET FOOD BOWLS
Ceramic pet food bowls on wooden stand, in marble grey, $62 etsy.com/shop/ Guff yGuff Shop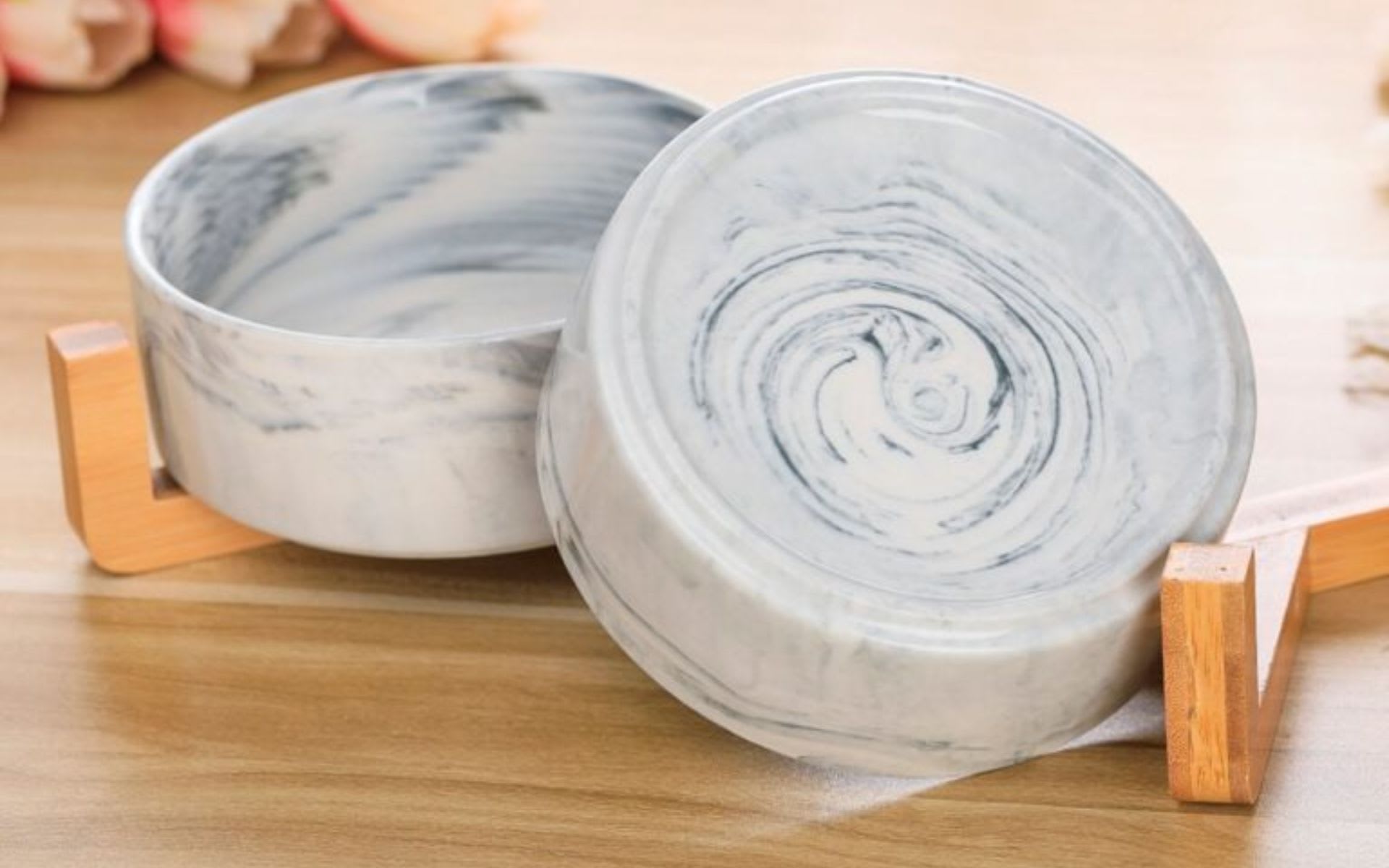 DOG FOOD STORAGE
Harry barker Bon Chien food storage bin with a scoop, $68 potterybarn.com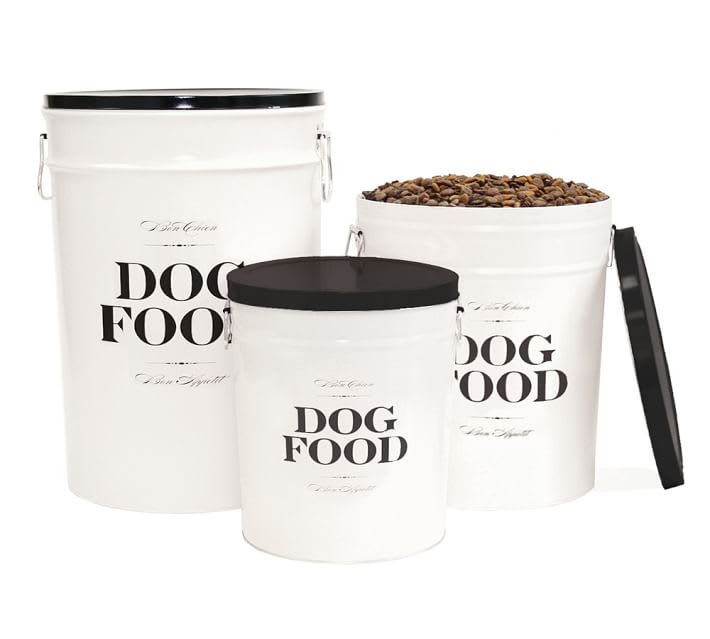 CAT & DOG BED
Best friends by Sheri, the original calming shag fur donut cuddler cat & dog bed, $34 chewy.com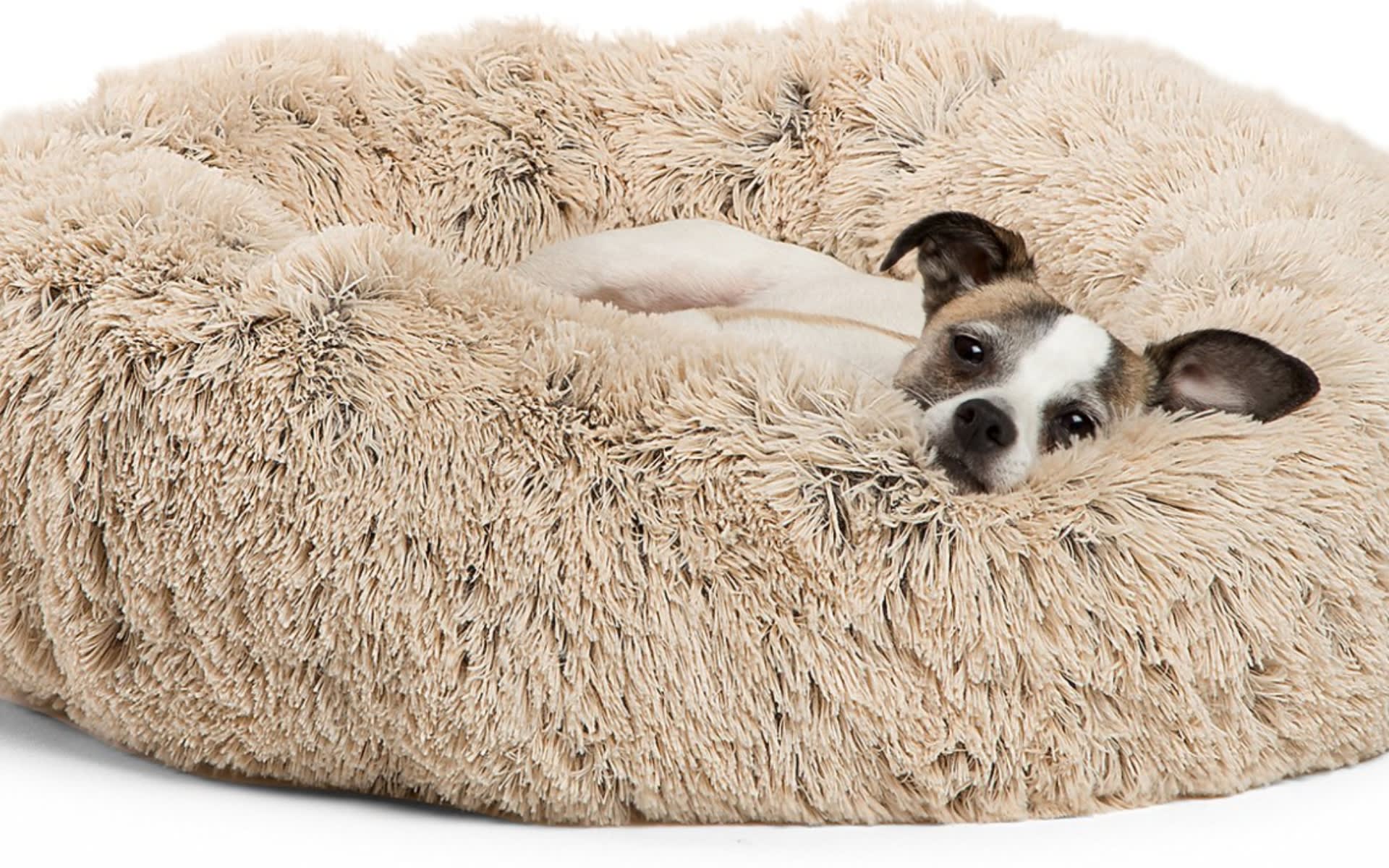 And now…are you ready to meet some of our very own beloved nest pets?!