LET'S MAKE A DIFFERENCE TOGETHER!
Over the next three weeks, we'll be sharing some of our favorite local nonprofits and businesses that are working to make our communities better in every way throughout these uncertain times.
CHARLOTTESVILLE AREA COMMUNITY FOUNDATION
Charlottesville, VA

For more than 50 years, the Charlottesville Area Community Foundation has been working to connect philanthropists with worthy causes in Charlottesville and Central Virginia. Earlier this year, the Community Foundation established the Community Emergency Response Fund in time to help hundreds of local families impacted by the coronavirus crisis buy groceries and pay rent. Visit their website to see how you can donate or volunteer to help make a difference. cacfonline.org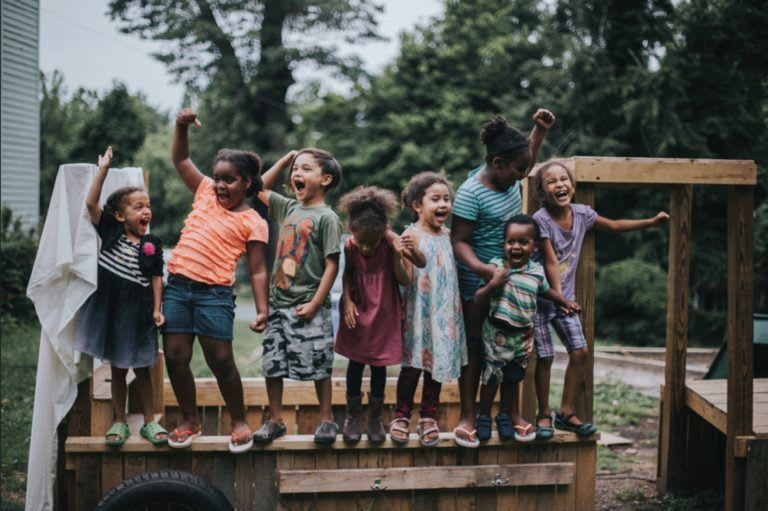 ATLANTA COMMUNITY FOOD BANK
Atlanta, GA

The Atlanta Community Food Bank serves a massive population of people in 29 Atlanta-area counties, working to end hunger through the efforts of hundreds of volunteers and nonprofit partners. Donations support not only food distribution, but also education and engagement with the mission of empowering local communities. acfb.org

ARTSGREENSBORO
Greensboro, NC

Beauty and creativity are essential, especially during the uncertainty of the coronavirus pandemic. ArtsGreensboro supports the arts and in the process makes Greensboro an even better place to live. The organization's Artist Relief Fund directly assists artists whose livelihoods have been negatively impacted by COVID-19. artsgreensboro.org
Image of dancer, Milanda McGinnis of Dance Project, as photographed by Andrew Bowen Photography, courtesy of ArtsGreensboro.

ArtsGreensboro: @artsgso | Andrew Bowen Photography: @abowenphoto | Milanda McGinnis @soulflower_wellness| Dance Project: @danceprojectinc

CENTRAL VIRGINIA HOUSING COALITION
Fredericksburg, VA

Affordable housing is a cause we can all get behind. Central Virginia Housing Coalition's mission is to increase housing opportunities for all residents of the Fredericksburg region. With education for landlords as well as internship and volunteer possibilities, it's easy to get involved
at any level. centralvahousing.org
CLEAN VALLEY COUNCIL
Roanoke, VA

From a small group determined to fight litter in Southwest Virginia, the Clean Valley Council has grown to an organization with educational programs that reach more than 16,000 students and clean up events involving thousands of volunteers every year. Donate today to support a healthy environment or get out there and pick up some trash. cleanvalley.org
CAPE FEAR RESOURCE CONSERVATION & DEVELOPMENT
Wilmington, NC

Bringing together environmental planning, economic development, and conservation projects, Cape Fear Resource Conservation & Development strives to improve the balance between people and nature throughout the Cape Fear region of southeastern North Carolina. capefearrcd.org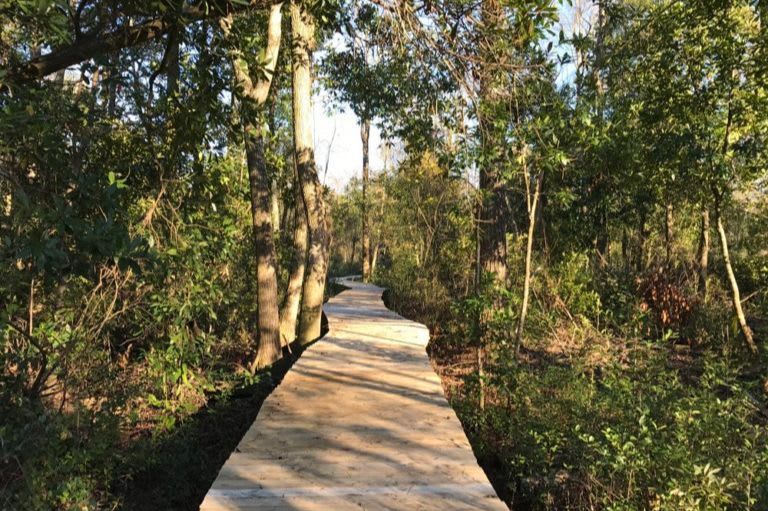 COMMUNITIES IN SCHOOLS GREATER GREENSBORO
Greensboro, NC

With the impact of COVID-19 on Greensboro area schools, Communities in Schools Greater Greensboro shifted into high gear to make sure they were able to continue providing help and services to local students. Donations have maintained food drives to keep families afloat while promoting continued student success. cisgg.org
EDEN OF YOUTH TOWN
Jackson, TN

With the mission to help teenage girls ages 13 to 17 who are struggling with substance abuse, Eden of Youth Town challenges youth to grow as people
and as members of society. Eden of Youth Town offers a holistic approach to healing to give their residents afresh start in life. youthtown.net/eden
BLUE RIDGE AREA FOOD BANK
Verona, VA

Food security is more important than ever for families dealing with COVID-19. The Blue Ridge Area Food Bank serves 25 counties and eight cities in the Shenandoah Valley and Central Virginia, helping tens of thousands of people get enough to eat—their mission for nearly 40 years. You can do your part by volunteering, donating, hosting a food drive. brafb.org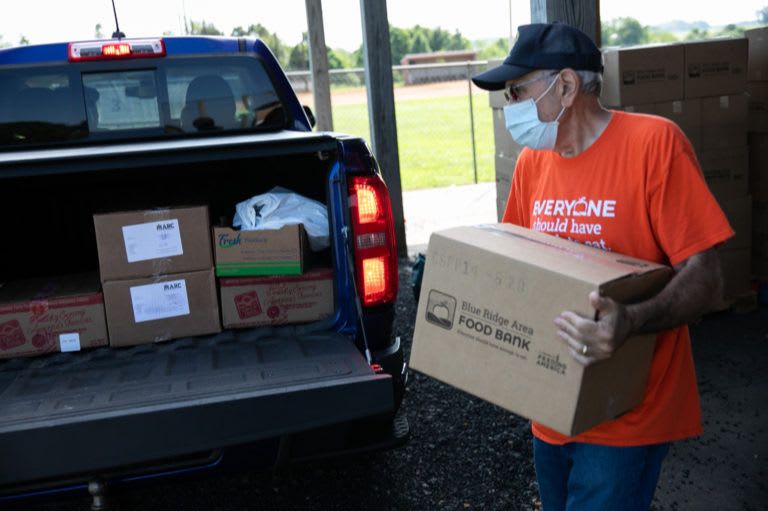 FAMILIES FOR EFFECTIVE AUTISM TREATMENT
Louisville, KY

Autism impacts entire families, so FEAT (Families for Effective Autism Treatment) supports families with education programs and advocacy. Their Autism Friendly Community program works with local businesses to foster greater understanding of community members on the autism spectrum.
featoflouisville.org
We encourage you to look online to find more causes to support in your city or region. #NestLocalLove
We shared this article with you in our Fall/Winter 2020 Issue of NEST Magazine. To view the full issue, click here. Photos courtesy of organizations.