LET'S MAKE A DIFFERENCE TOGETHER!
Over the next three weeks, we'll be sharing some of our favorite local nonprofits and businesses that are working to make our communities better in every way throughout these uncertain times.
Click here to view Part 1.


SEWING MASKS FOR AREA HOSPITALS


Atlanta, GA
As the COVID-19 crisis highlighted the fact that many hospitals were critically low on masks and other personal protective equipment, the folks at
Sewing Masks for Area Hospitals
decided to do something about it. Since March 2020, this volunteer organization has donated almost 60,000 masks to hospitals and care facilities in Atlanta. Sign up today to put your needle skills to good use.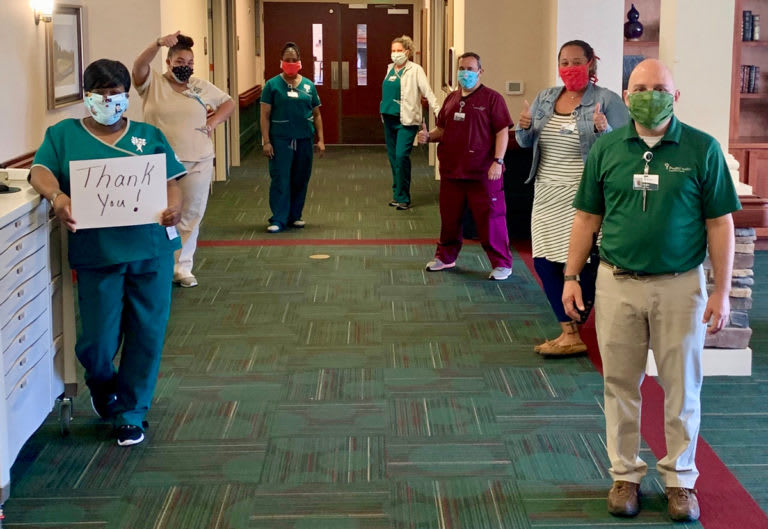 HOPE HOUSE FOUNDATION

Huntersville, NC
When misfortune strikes and they end up without a place to call home, single women and women with young children can turn to Hope House Foundation for help. Hope House provides a place for these women to stay for up to six months, as they work to transform their lives.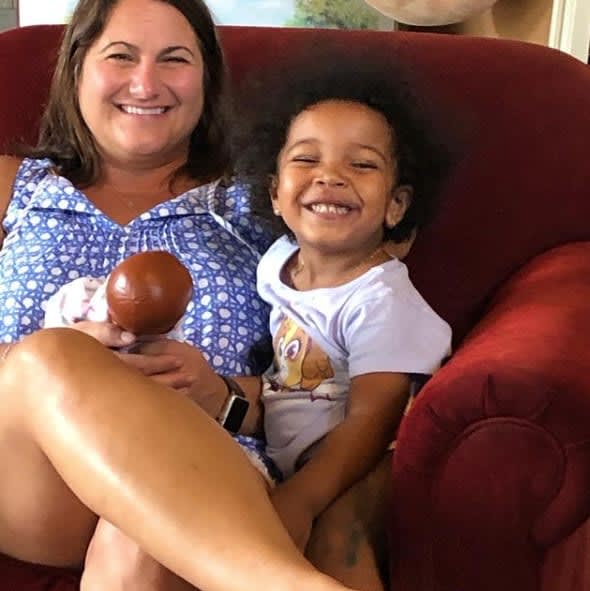 FOOTHILLS CHILD ADVOCACY CENTER


Charlottesville, VA
Foothills Child Advocacy Center
works to protect some of the most vulnerable members of our community—children. With a mission to keep kids safe and respond to child abuse and trauma, Foothills acts as a voice for voiceless children throughout the Charlottesville area.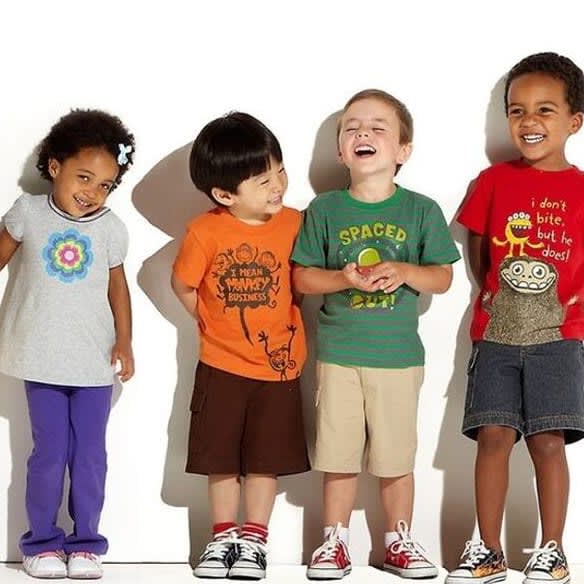 HEALTHY GENERATIONS AREA AGENCY ON AGING


Fredericksburg, VA
Serving Fredericksburg and four surrounding counties,
Healthy Generations Area Agency on Aging
and service providers to give aging members of our community a higher quality of life. You can help by donating, volunteering, or even sponsoring a senior.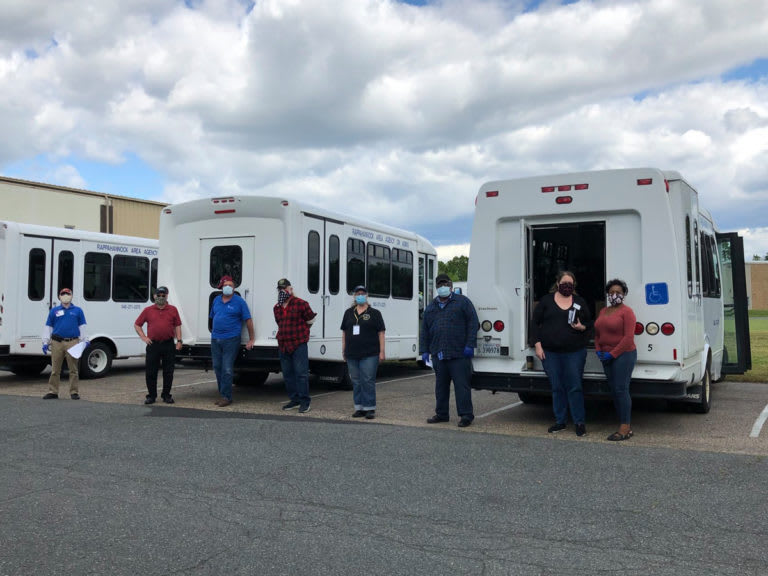 HOMEWARD BOUND WNC


Asheville, NC
By utilizing the Housing First model, where immediate housing is the first and highest priority,
Homeward Bound
has housed more than 2,100 people since 2006. A key ingredient to their success is the supportive services offered by a trained, compassionate, and nonjudgemental staff who deeply cares about the people they serve.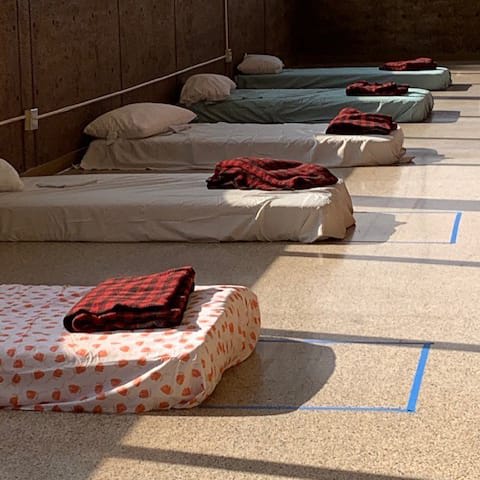 OVARIAN AWARENESS OF KENTUCKY


Louisville, KY
Ovarian Awareness of Kentucky
has been advocating for those affected by ovarian and other gynecological cancers since 2001. Today, through a combination of support strategies, awareness events, and educational presentations at the University of Kentucky and the University of Louisville, OAK helps women throughout Kentucky stay stronger together.

LOVE AND NOURISH 2020


Durham, NC
The
Southern Harvest Hospitality Group
, a collection of restaurants, caterers, and event services based in Durham, created Love and Nourish 2020 in direct response to the impact of COVID-19. By purchasing delicious meal packages, you can support Love and Nourish 2020's efforts to provide free meals for families in need throughout the Durham area.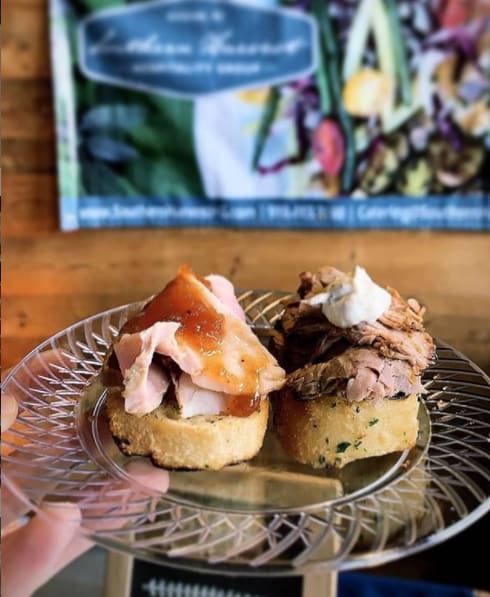 MICAH'S BACKPACK


Blacksburg, VA
Giving food to someone is a tried and true way of showing you care.
Micah's Backpack
cares for low-income students in Blacksburg by providing backpacks filled with weekend meals to students who qualify for free school lunches. You can help by donating or learn more about starting your own backpack program on their website.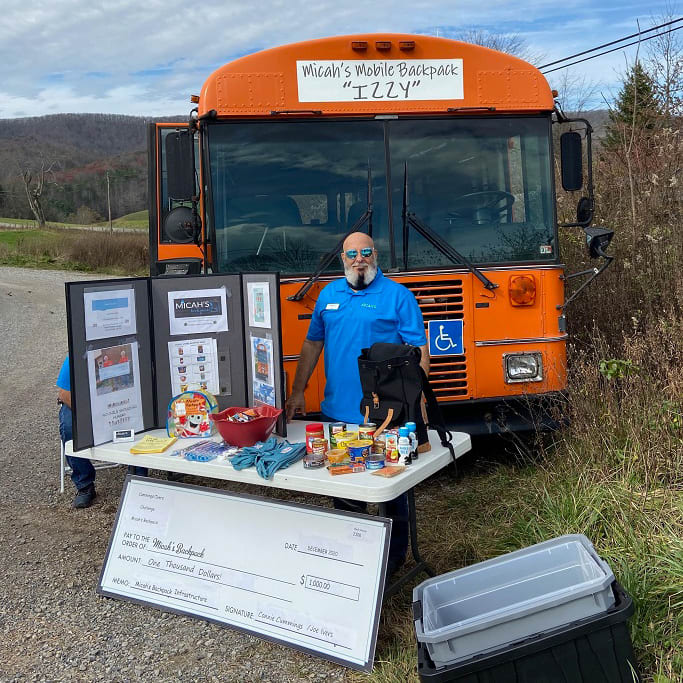 VIRGINIA CENTER FOR INCLUSIVE COMMUNITIES


Richmond, VA
It's difficult to build community when not everyone is included. To fight against prejudice of all kinds, the
Virginia Center for Inclusive Communities
sponsors programs in schools and businesses to achieve their vision of a society where everyone is given an equal opportunity to succeed.
We encourage you to look online to find more causes to support in your city or region. #NestLocalLove
We shared this article with you in our Fall/Winter 2020 Issue of NEST Magazine. To view the full issue, click here. Photos courtesy of organizations.