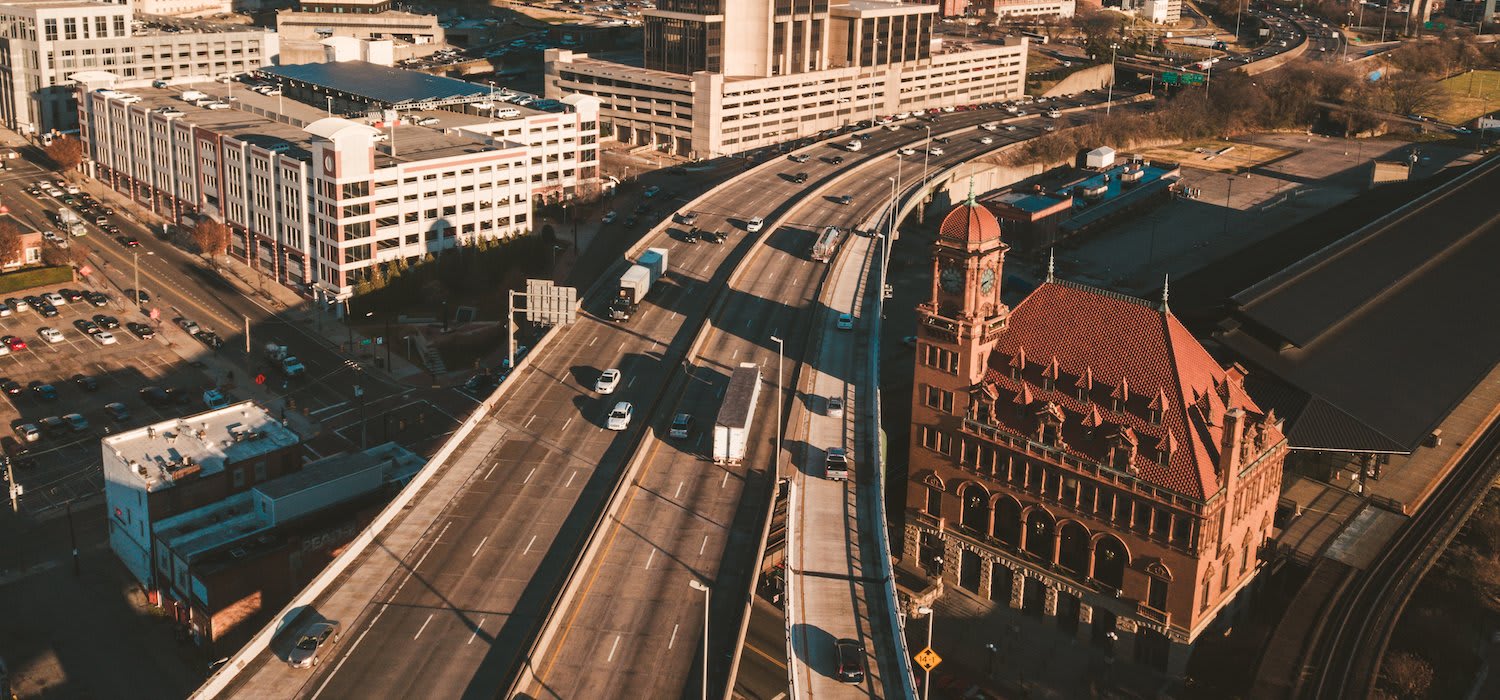 Wouldn't it be fantastic if the perfect home just fell into your lap? Maybe you're just that lucky! For most of us, however, the home buying process is an exercise in compromise—needs vs. wants. To make the home search easier on yourself (and your buyer's agent), spend some time brainstorming your wants, needs, and must-haves for your new home. Write down the things you really can't live without (Easy commute? Room for the in-laws to stay?) and things that would be nice to have, but wouldn't be deal breakers (Wood burning fireplace? Double bathroom vanity?).
Think about how much work you feel comfortable taking on, too. TV shows make it look like anyone can reconfigure walls and lay down perfect tile, but unless you have the skills (or budget) to renovate, a home with fewer maintenance needs might be a wiser choice.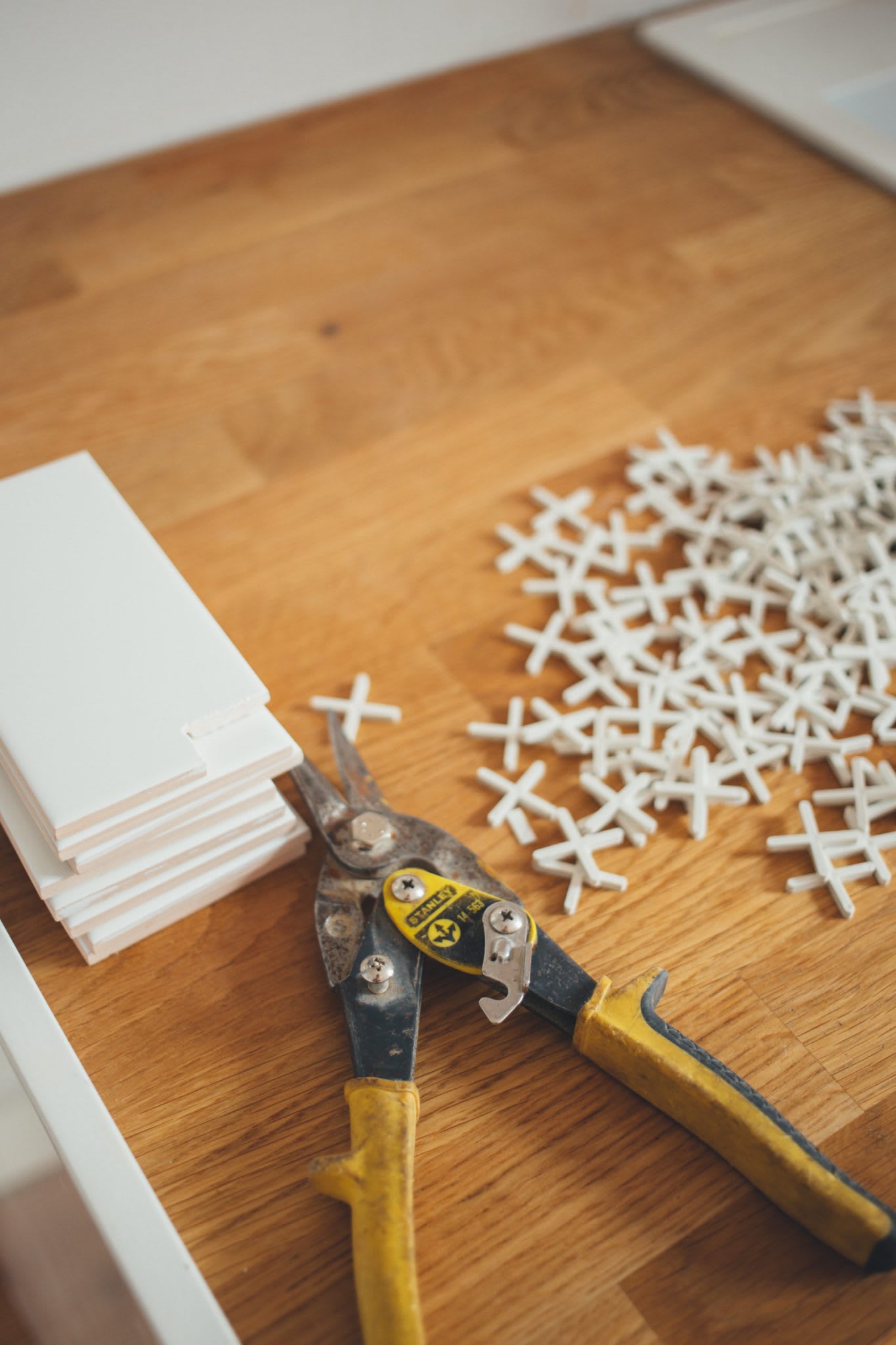 As you consolidate your list of needs vs. wants, include your agent in the conversation. Open communication about your expectations will be a huge help to your agent. And keep an open mind—you wouldn't want to miss out on the perfect home by restricting yourself to unrealistic parameters. Real estate agents are in the business of understanding not only your needs right now, but also your needs a little further down the road. Clarity on the home features you can't imagine living without will assist your agent in finding a home that can change with you as you live through the next five, 10, 15, or 50 years of your own life changes.
SOME IMPORTANT HOME FEATURES TO CONSIDER:
Location: Where do I want to live?
Neighborhood: Does this neighborhood fit my needs?
Commute: Can I manage the commute from here?
Renovations needed: Does this home require a lot of work to make it livable? Can I handle it?
Lot size: Is there enough space here? Or is there more than I want to maintain?
New vs. pre-owned: Can my needs only be met by a new custom home, or can I work with a previously built home?
Don't hesitate to share your brainstorming with your agent so they can help clarify your needs vs. wants list and keep things in perspective!