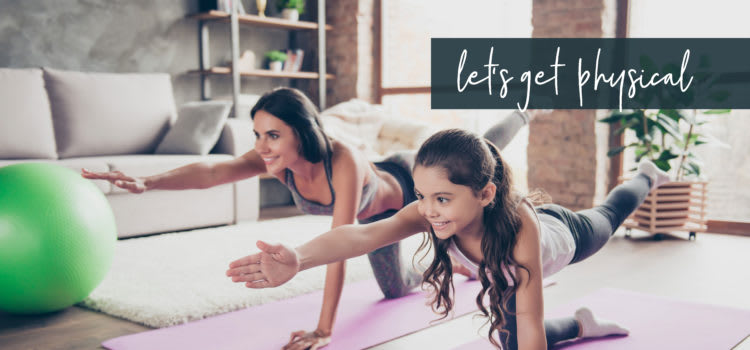 ​​​​​​​Missing your daily gym routine? Yearning for yoga? Just itching to dance? So are we! We've compiled a list of our favorite ways to stay active virtually and get physical from the comfort and safety of your own home.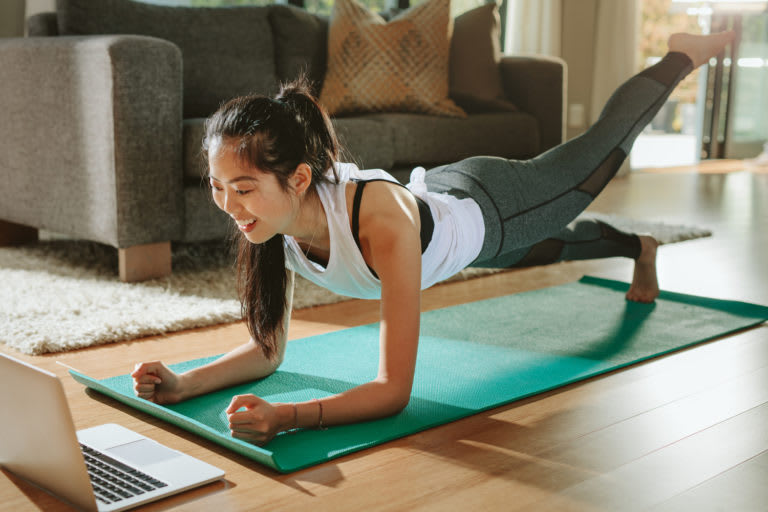 ​​​​​​​WORKOUTS

With a mission to empower women to be their best, Burn Boot Camp offers free workouts on their .

Everyone can use the 24 Hour Fitness to work out from home during this period of self isolation.

Orangetheory has also started posting to help us all stay in shape

​​​​​​​For world travelers who miss jetting overseas, The Body Coach offers all the way from the UK.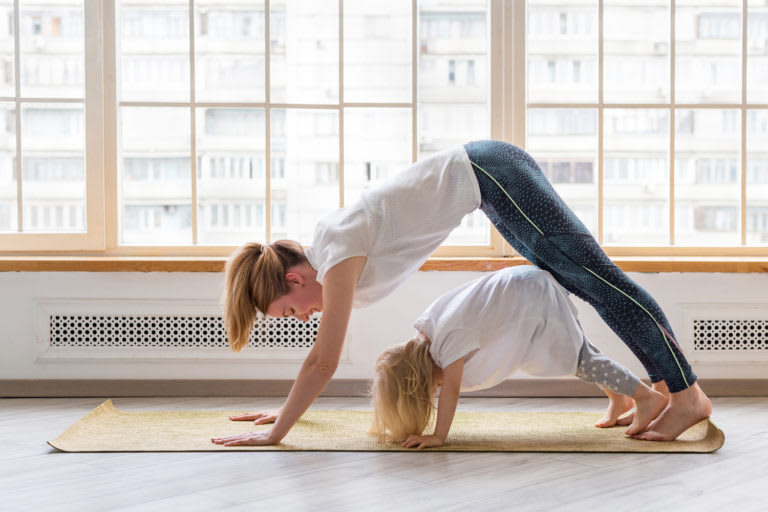 ​​​​​​​YOGA CLASSES

Looking for that will really get you pumped up? Check out

Want something a little less intense and overflowing with joy? Give the by Body Positive Yoga a shot!

Yoga With Adriene is a Nest favorite for the spanning a range of intensities and styles.

Core Power Yoga is also offering .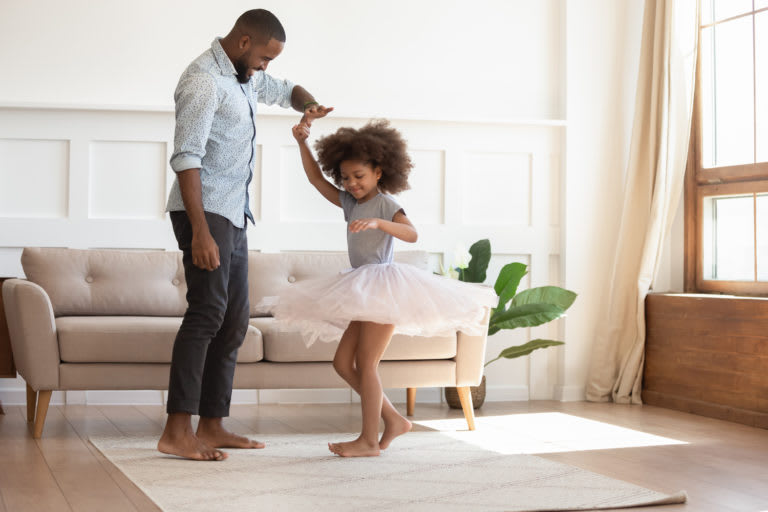 ​​​​​​​DANCE CLASSES
​​​​​​​
If you're looking for free dance resources, Dancing Alone Together has and is a great place to start

305 Fitness offers a number of dance videos for adults and kids on their .

​​​​​​​Wanna have some fun? Check out the from Live Love Party!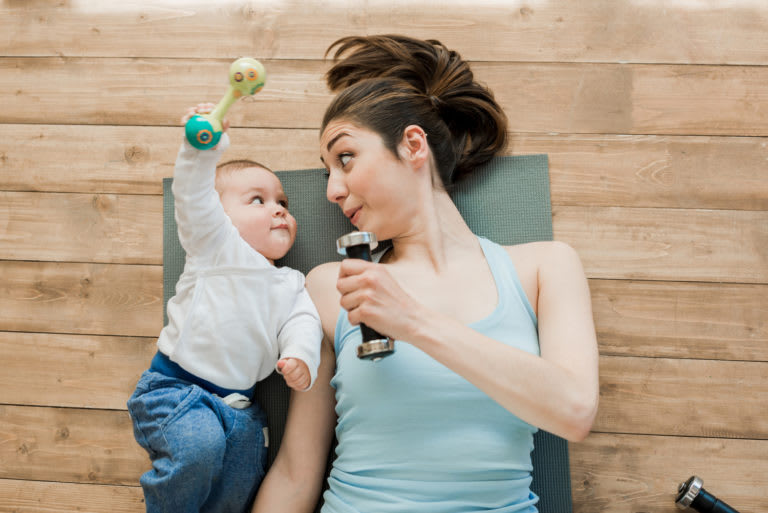 ​​​​​​​JUST FOR KIDS

With a straightforward name like Yoga for Kids, you know exactly what you're getting in this from Alo Yoga

Enjoyed your Body Coach workouts? The Body Coach also has to get kids in on the action

Go Noodle features to promote movement and mindfulness for young ones

Sing and play along with the from Pancake Manor

And of course, no list would be complete without the classic from Cosmic Kids!

Share your family workout and movement selfies with us on social media using the hashtag #NestGetsPhysical and let's get moving together!