We asked the Brokers of Nest Realty to play a game of "This or That." If they HAD to choose just one option to place in their dream home…which would they prefer? Follow along to see if you agree!
SEPARATE OFFICES, PLEASE!
75% of Nesters would prefer two home offices over a two-car garage.
BREATH OF FRESH AIR
86% of our Nesters would prefer a rooftop patio over a skylight.
OPEN IT UP
69% of Nesters prefer an open concept, whereas 31% prefer a layout with dedicated rooms (dining room, living room, etc.).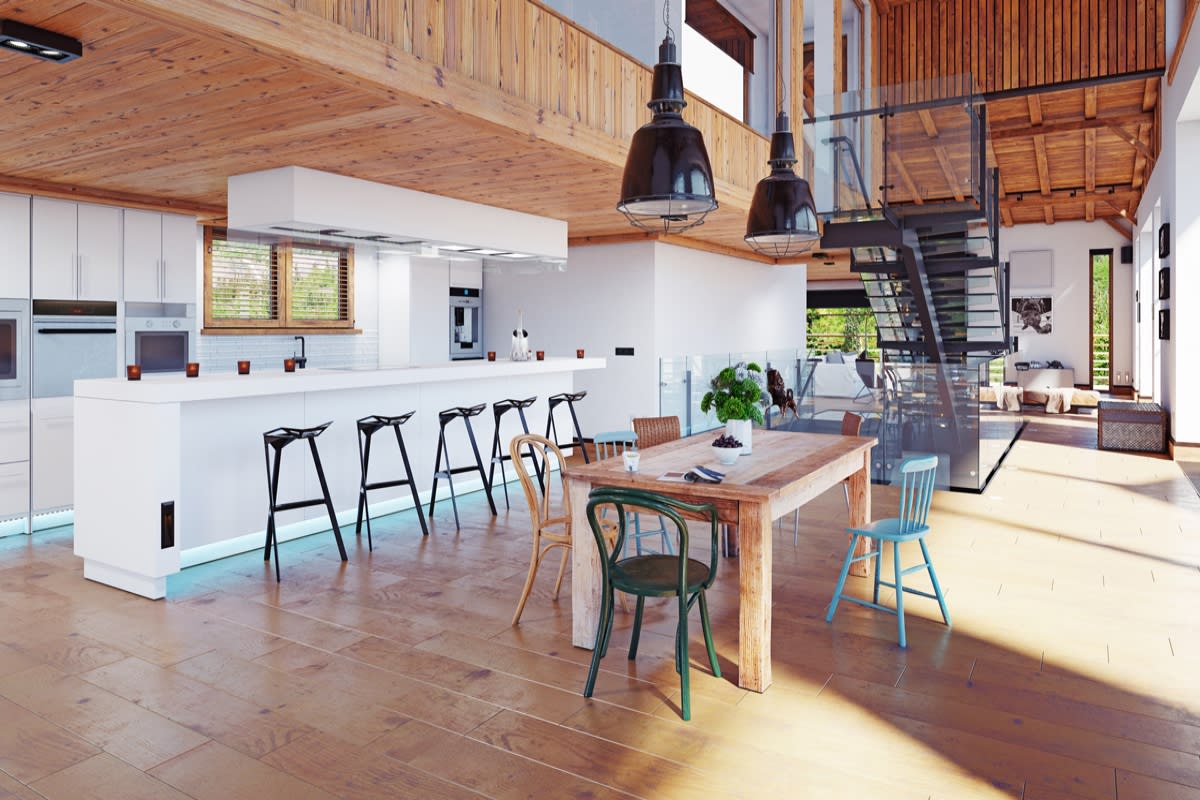 PARK IT HERE
74% of Nesters prefer an attached garage versus a detached garage.
THE CLASSIC CLAWFOOT
40% of Nesters favor a classic clawfoot tub, while 39% would like an outdoor hot tub, and 21% prefer a jetted soaker tub.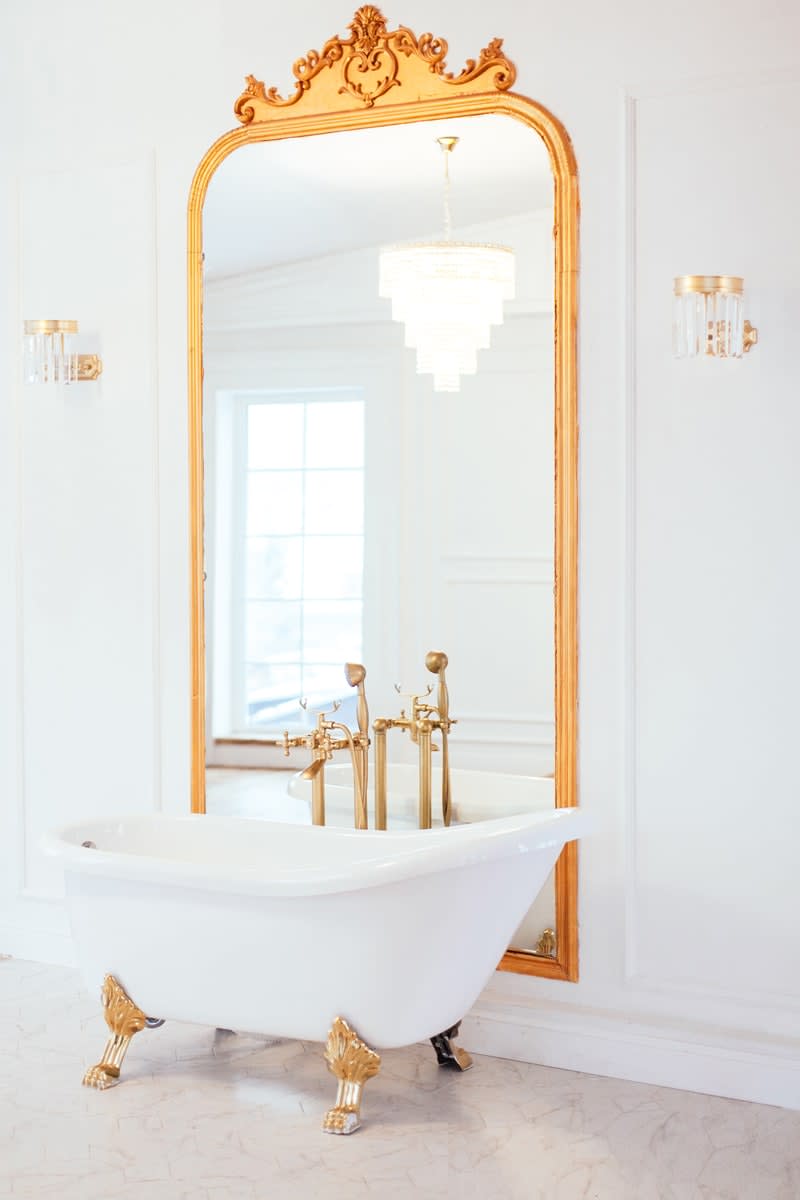 WARM UP BY THE FIRE
While 56% of Nesters prefer a wood fireplace, gas is a close second at 44%.
MOVIE NIGHT
The majority of Nesters (85%) would prefer an in-home theater over a recording studio.
CHEERS!
Built-in bar? 80% of Nesters would prefer a wet bar, 24% would opt for a wine cellar, and 6% would use it as a smoothie station.
IT'S LAUNDRY TIME
83% of Nesters prefer bedroom-level laundry, while 17% prefer a laundry chute.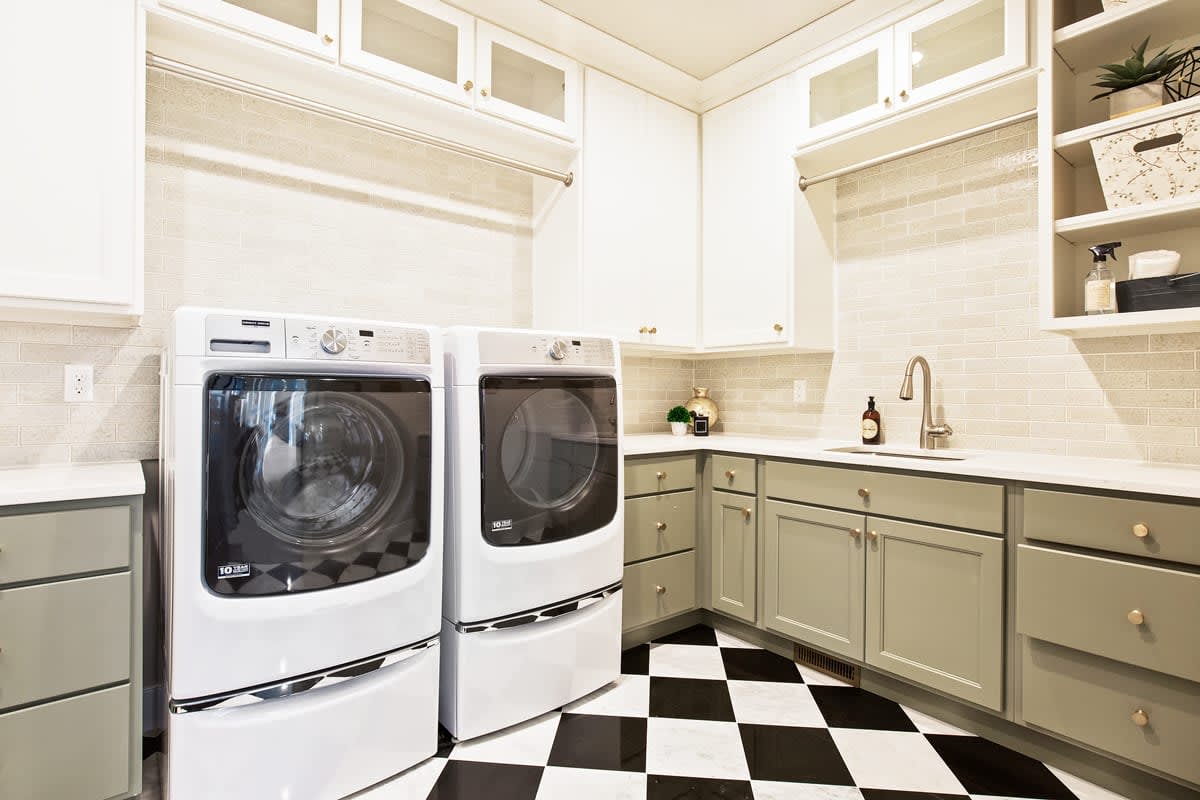 So….This or That? Did you agree with the Nesters or were your choices different? Drop us a comment and let us know!
We shared this article with you in our Fall/Winter 2020 Issue of NEST Magazine. To view the full issue, click here.