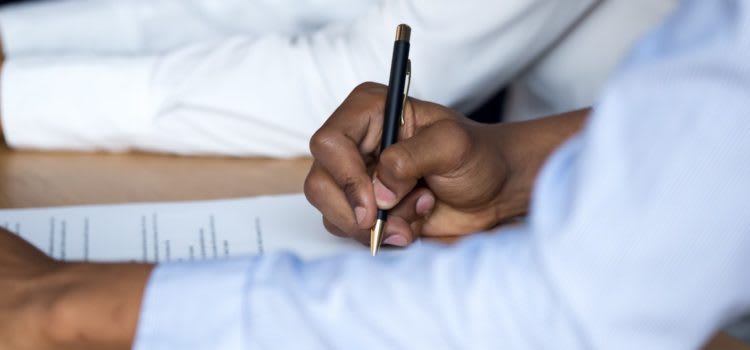 The most important question when it comes to home buying is, how much can you afford? The majority of home buyers finance their purchase, most often by taking out a mortgage loan. Prequalification and preapproval are essential parts of the mortgage—and home buying—process.
PREQUALIFICATION VS. PREAPPROVAL
Prequalification is a less rigorous check by mortgage lenders into your finances, which will give you a decent idea of what you can afford, if the information you provide is accurate. Preapproval is the more rigorous, but more effective, path to success when you are serious about buying a home. To be preapproved, you must meet with a lender and provide them with a copious amount of financial information. They can then make an accurate assessment of how much you can afford to borrow (how much they're willing to lend you).
Preapproval should be one of the first steps you take when buying a home. Preapproval is a great idea because it cuts down on the time you'll have to spend preparing to make an offer once you've found the right home. Your mortgage lender will already have all your paperwork, so you won't have to scramble to get everything together to make a timely offer. If you are not preapproved and you find a home you want to buy, you may miss out if you can't get a competitive offer in right away.
Preapproval also strengthens your offer. It shows the home seller and their agent not only that you are serious about buying the home, but also that you will have the ability to pay for it. The effectiveness of your preapproval letter can depend on the quality of your mortgage lender as well—one of the reasons we always recommend using a lender with local offices. Time to start gathering those documents!