Welcome to Wrightsville Beach
Wrightsville Beach is a laid back beach town nestled between salt marshes and barrier islands, with exclusive golf, shops, and dining just a five minute ride away.
Walkable & Bikeable: The compact nature of the Wrightsville Beach area, along with miles of sidewalks and the addition of bike lanes, make this the most pedestrian and bike-friendly part of the community.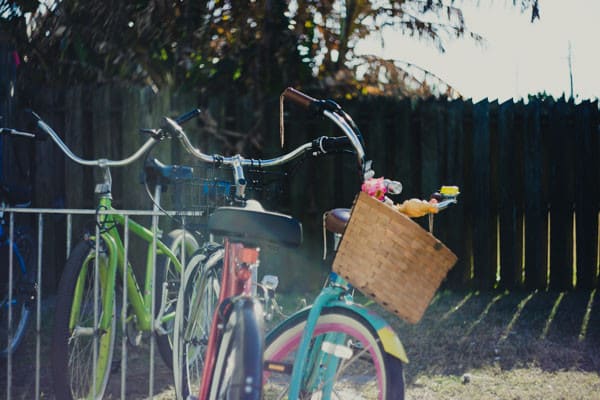 ​​​​​​​
​​​​​​For Outdoor Lovers: Wrightsville Beach is the perfect location for people seeking active lifestyles. There are endless watersports and outdoor activities you can enjoy year round. Experience miles of spacious beach and marsh, surfing, paddleboarding, boating, and the list goes on and on.
​​​​​​​
​​​​​​Holiday Flotill: Each year dozens of boats decorated in holiday lights take to the waterways of Wrightsville Beach the weekend after Thanksgiving. Drawing nearly 50,000 people each year, the flotilla is an event you must see.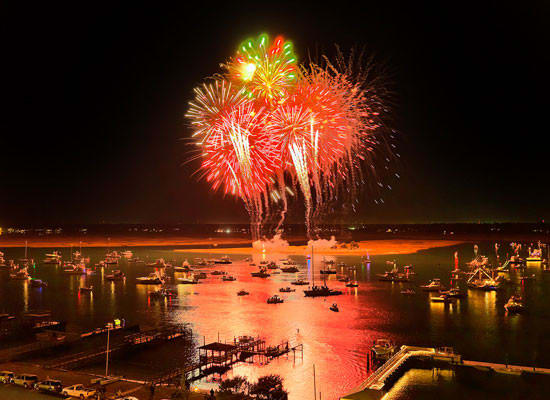 ​​​​​​​
​​​​​​Oceani: The only restaurant on Wrightsville Beach that overlooks the ocean, the Oceanic offers breathtaking views, fine seafood dishes, and a large outdoor bar with extended seating area on the Crystal Pier.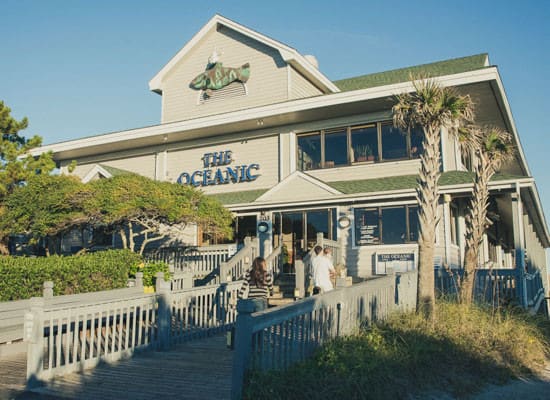 ​​​​​​​
​​​​​​Wrightsville Stand Up Paddleboardin: Check out one of the fastest growing sports today as you enjoy the scenery of Wrightsville Beach's waterways and channels.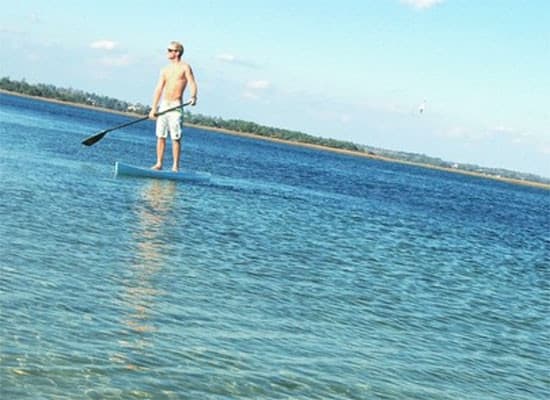 ​​​​​​​