Welcome to Monkey Junction
Proximity to Carolina Beach and the Cape Fear River: These areas are just a short distance to the ocean and river where you can easily take a day trip to relax by the water.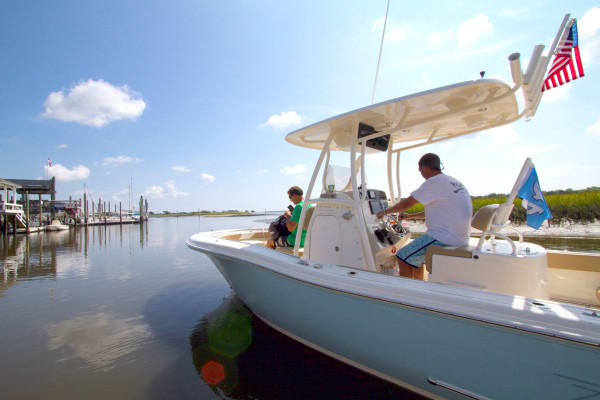 ​​​​​​​
Close to Everything: Convenience is key here. Whether you are looking for everyday leisure, major shopping, dining, golf, or healthcare facilities, everything is just minutes away.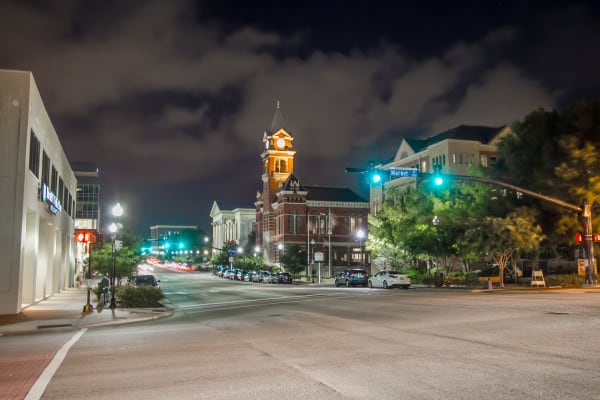 ​​​​​​​
Cameron Art Museu: Established in 1964, the Cameron Art Museum offers rotating exhibitions of historical and contemporary significance. It has high quality exhibitions, dynamic public programs, unique events, and educational opportunities in the visual and performing arts.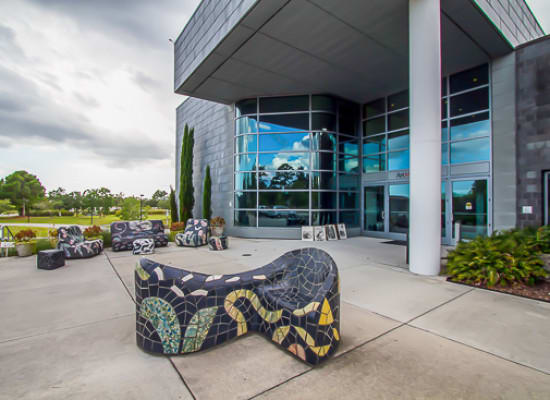 ​​​​​​​
The Lunchbox: With delectable sandwiches named after landmarks of the Cape Fear area, the Lunchbox is a great place to stop by for a quick bite.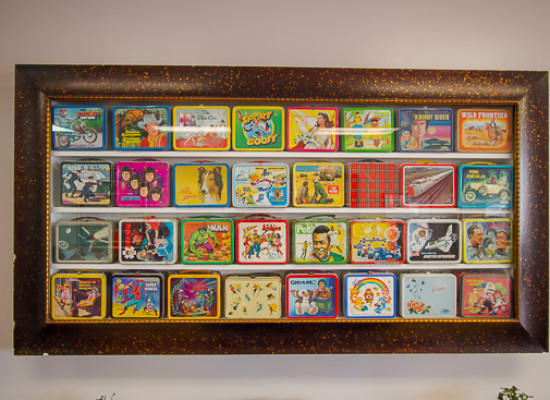 ​​​​​​​
The Pointe 1: Located on the corner of S. 17 Street and Independence, the Pointe 14 has a cutting edge movie theatre equipped with all the technology to make any movie come to life and delicious restaurants and cute boutiques to fulfill all your shopping needs.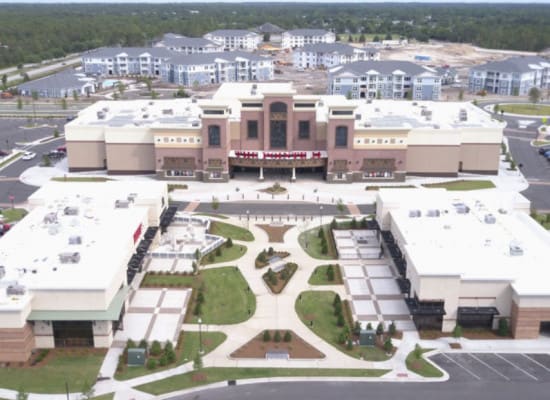 ​​​​​​​