Welcome to Downtown
Situated on the banks of the Cape Fear River, Downtown Wilmington offers an abundance of historic and cultural influences, as well as some of the area's finest dining and entertainment.
Key Features
Urban Culture Center: From the Castle Street Antique & Arts District to Thalian Hall, Downtown Wilmington packs an amazing amount of culture into just a couple of square miles.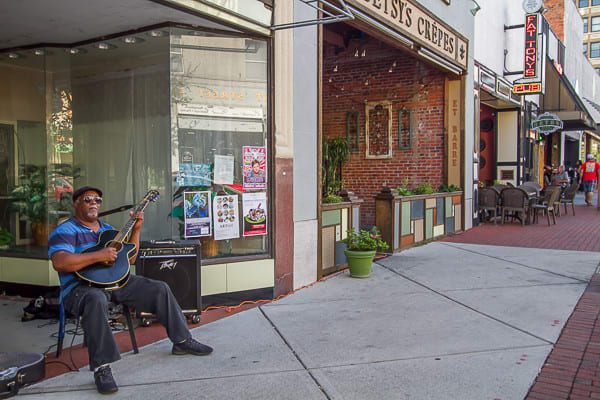 ​​​​​​​
Historic Homes & Architecture: Downtown Wilmington features a variety of homes and architecture dating back to the mid-1700s. The city is rich in American history and that history is reflected throughout the city's streetscapes.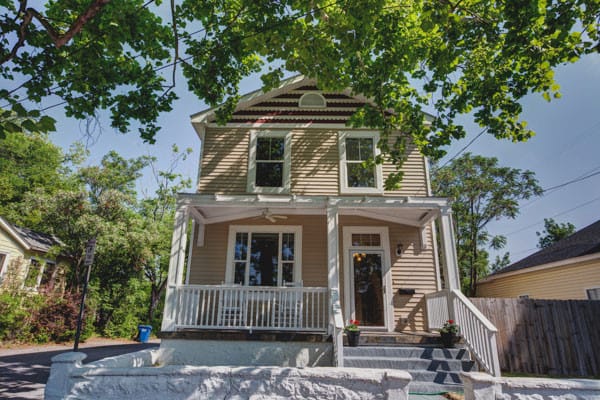 ​​​​​​​
Thalian Hall: One of the oldest theatres in the United States, and in almost continuous operation since 1858, Thalian Hall offers roughly 500 performances and shows a year.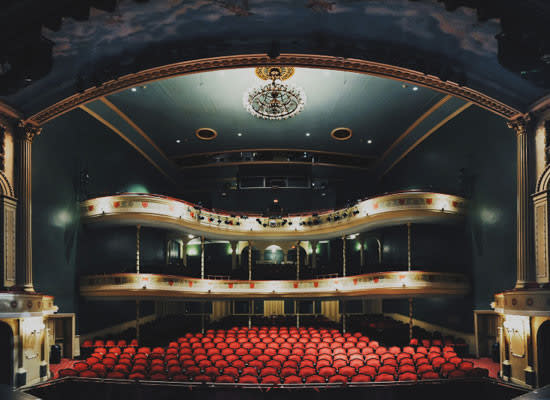 ​​​​​​​
Circa 1922: Located in the heart of Downtown on Front Street, Circa 1922 is one of Wilmington's finest dining experiences, featuring a regionally themed tapas style menu and 1920s-inspired decor.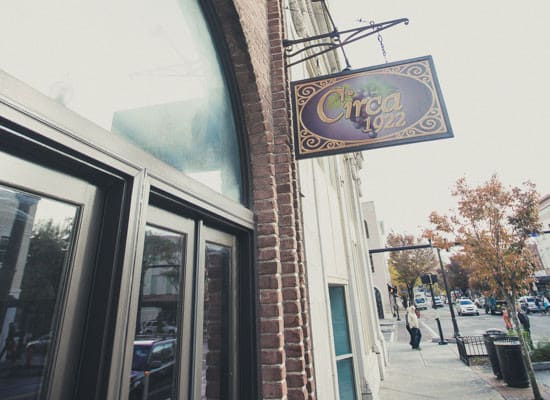 ​​​​​​​
Downtown Sundown: Featuring the best cover bands from all over, Downtown Sundown is a free concert series that takes place on the steps of the Wilmington Courthouse and overlooks the Cape Fear River every Friday night in the summer.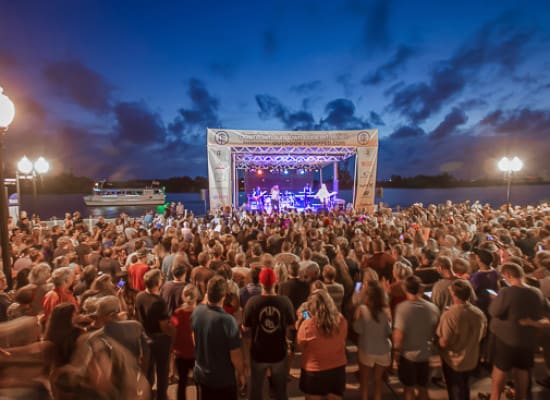 ​​​​​​​