Welcome to Porter's Neck
Encompassing the northeast side of Wilmington, Porters Neck homes are tucked away along the ICW. A wide range of home types and price ranges can be found here, including everything from starter homes to luxury waterfront properties. You will find traditional family-friendly neighborhoods in this area along with the popular Porter's Neck Country Club.
Suburban Environment: The combination of retail options and newer home communities make this area of town a great place to consider for all, from those seeking their first home right up to those looking to retire. Mature, lush surroundings with plenty of access to water make this area even more desirable.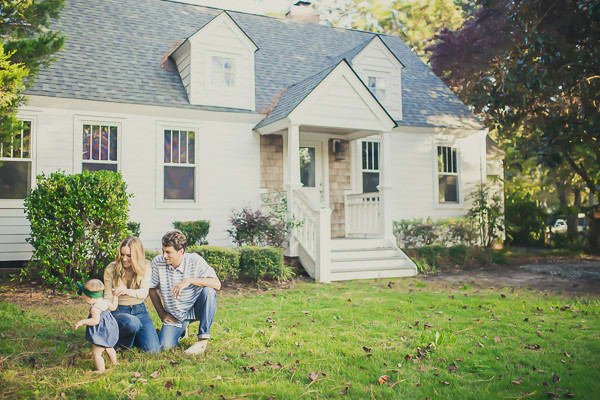 ​​​​​​​
Close to Everything: Convenience is key here. Whether you are looking for everyday leisure, major shopping, dining, golf, or healthcare facilities, everything is just minutes away.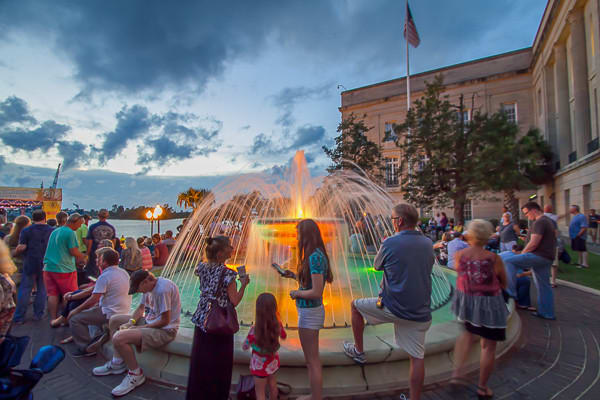 ​​​​​​​
Porter's Neck Country Club: Porter's Neck Country Club offers a four star rated golf course, beautiful tennis facilities, luxurious pools, fitness and wellness centers, and an exciting social calendar, with over 200 social events a year!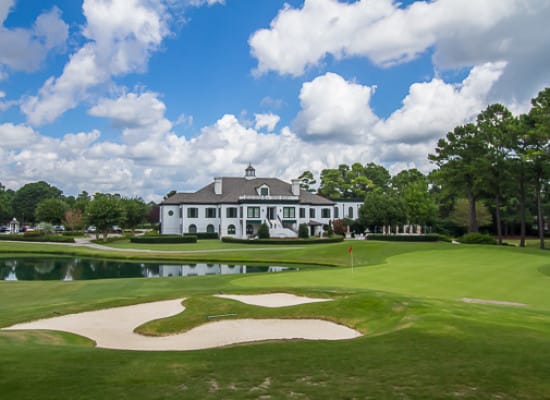 ​​​​​​​
K-3: Featuring some of the tastiest dishes around, this locally owned Baja fresh Mexican place is a must for locals and visitors alike.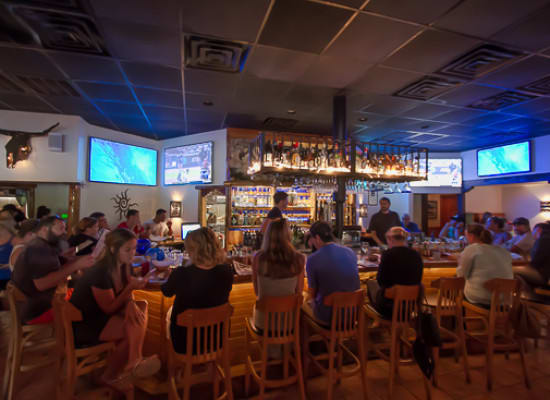 ​​​​​​​
Liberty Taver: With seven days of live music and a large outdoor bar and patio, Liberty Tavern makes for the perfect casual escape. Come enjoy a brew under beautiful oaks and in quaint surroundings.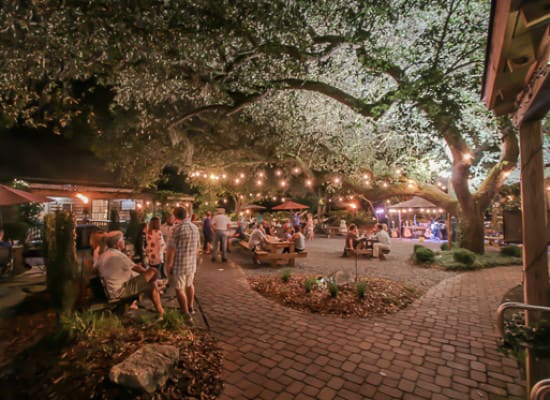 ​​​​​​​