Welcome to Ogden
The Murrayville/Ogden area is situated between Porter's Neck and Middle Sound Loop, offering access to Wilmington's waterways and beautiful family parks. This suburban area on the fringe of Wilmington is an area on the rise.
Suburban Environment: The combination of retail options and newer home communities make this area of town a great place to consider for all, from those seeking their first home right up to those looking to retire. Mature, lush surroundings with plenty of access to water make this area even more desirable.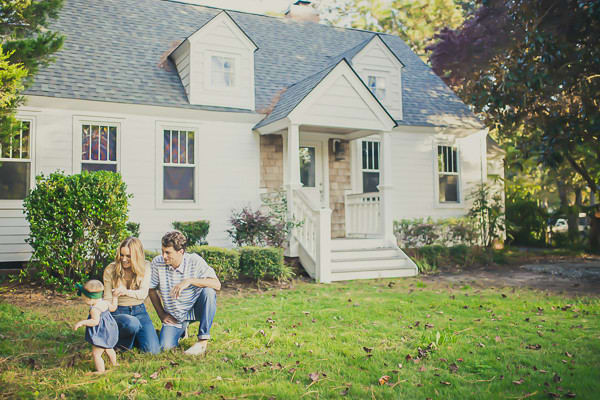 ​​​​​​​
Close to Everything: Convenience is key here. Whether you are looking for everyday leisure, major shopping, dining, golf, or healthcare facilities, everything is just minutes away.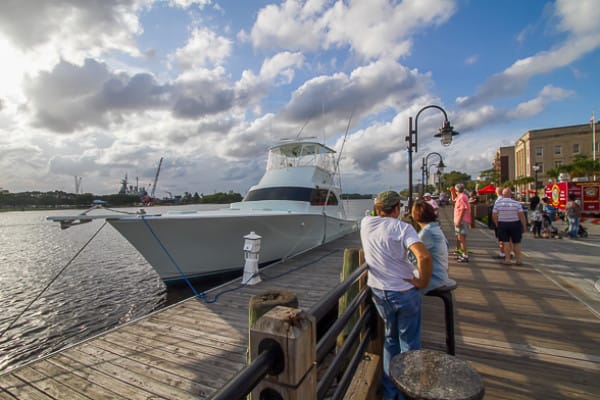 ​​​​​​​
Blue Clay Bike Par: With over seven miles of single track trail, this park offers something for every rider, seasoned or beginner.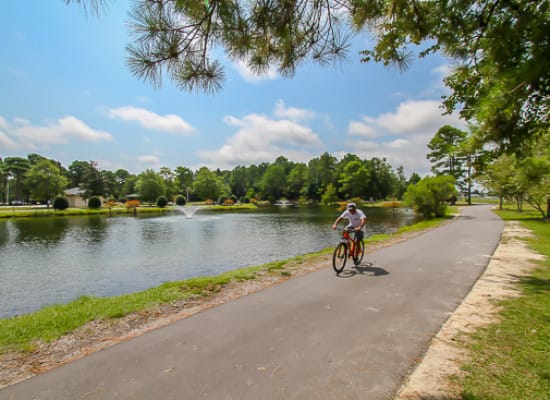 ​​​​​​​
Sahar: Family-owned and operated since 1982, Sahara has become a staple restaurant in the area. The Mediterranean specialties are made to order and the gyros are the most famous in the Wilmington area. You can relax in the outdoor oasis or dine inside at the "Pita Pad."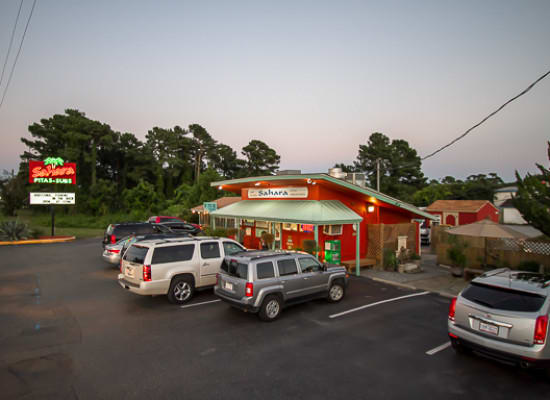 ​​​​​​​
Ogden Par: Popular Ogden Park is frequented by those in the nearby community, drawing people for athletics and recreation alike with its baseball and soccer fields, playground, and beautiful pond.
​​​​​​​