Welcome to Midtown
Just east of the historic downtown, Wilmington's affluent Forest Hills area draws those seeking stately homes and large, manicured lots.
Between Downtown Wilmington and Wrightsville Beach: Forest Hills offers exclusive estates on mature homesites while Midtown offers a substantial amount of condo and townhome living. It is an ideal location for those looking to be within convenient driving distance to both areas.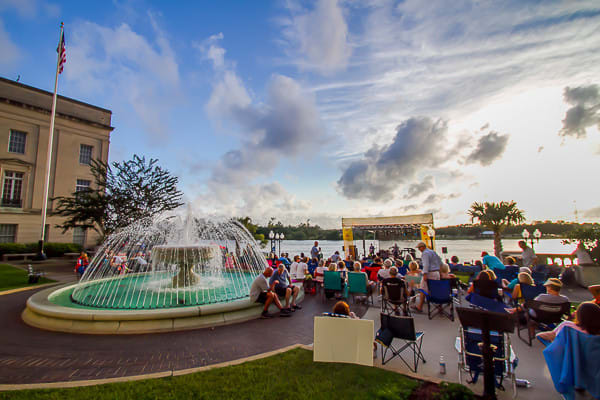 ​​​​​​​
Estate Living: Known for its stately homes built between the early 1900s and mid-1970s, Forest Hills offers a tranquil, private setting rich in architecture and design.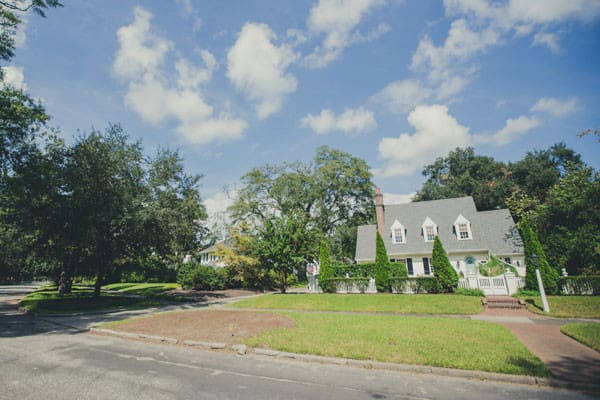 ​​​​​​​
Cape Fear County Club: The club is the oldest private country club in North Carolina. Through the years the club's facilities have hosted major celebrations and sporting events. The golf club is ranked No. 12 in North Carolina. It also has a beautiful aquatic center and well-known tennis program.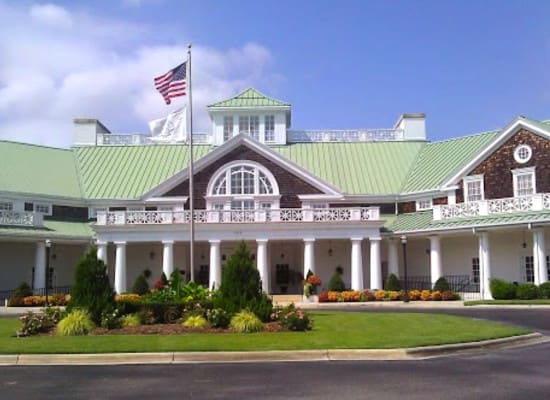 ​​​​​​​
Flaming Amy's Burrito Bar: Flaming Amy's features an eccentric take on Tex-Mex and a unique dining experience. You have to come check out the salsa bar!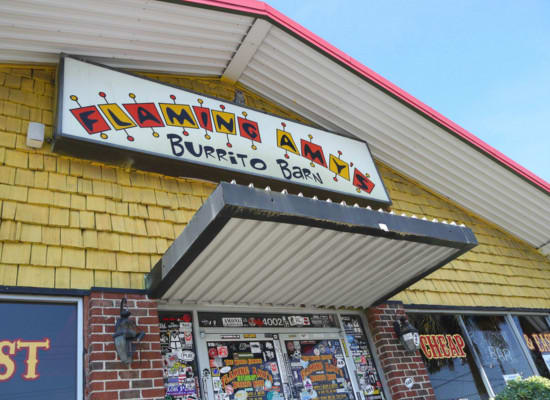 ​​​​​​​
Empie Park: One of the best spots in town for tennis, this three-acre park also offers walking trails, basketball, picnic areas, a playground, and a fenced dog park.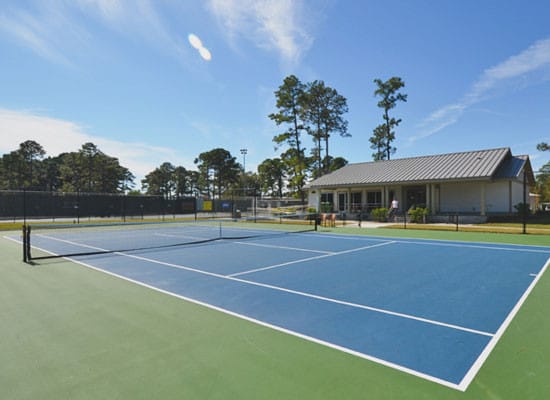 ​​​​​​​