Welcome to Hampstead
North of the city of Wilmington, Hampstead offers the convenience of being located close to coastal waterways and some of the area's best golf courses.
Proximity to Topsail Beach: Topsail Beach is a quiet beach where you can escape from the bustle of the city. With plenty of opportunities to kick back and relax and miles of secluded beach, Topsail is sure to please.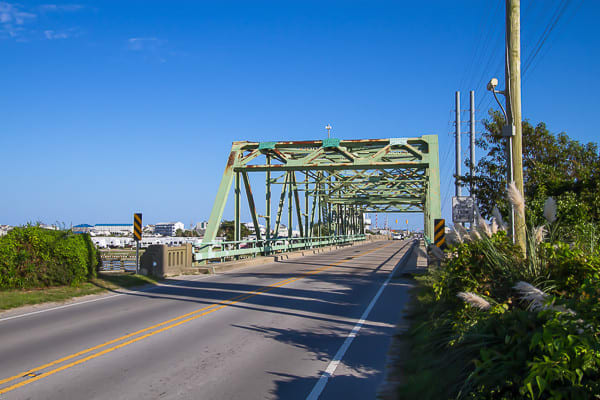 ​​​​​​​
Proximity to Porter's Neck: Porter's Neck offers an abudance of golf courses, shopping, and beaches.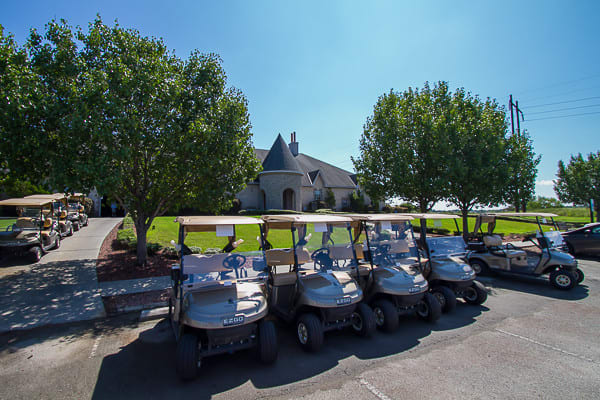 ​​​​​​​
Castle Bay Golf Course: Located just off US-17, Castle Bay is a Scottish-style course that stays true to its European influences. The hazards and the occasional gust of wind make for a challenging round.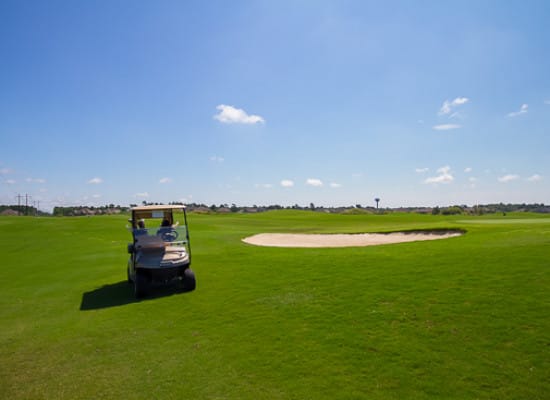 ​​​​​​​
Jebby's on 17: This hidden gem is known by locals for their delicious American comfort food. With an unassuming exterior, Jebby's is delicious and satisfying.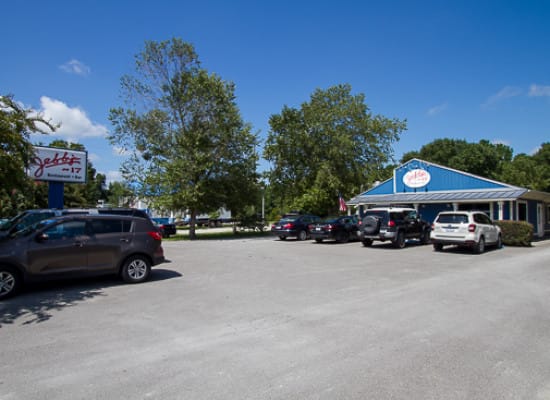 ​​​​​​​
Spot Festiva: One of the most important events in Hampstead, this family-friendly festival started in 1963. It is filled with arts, music, scholarship, pageantry, and delicious fried spot.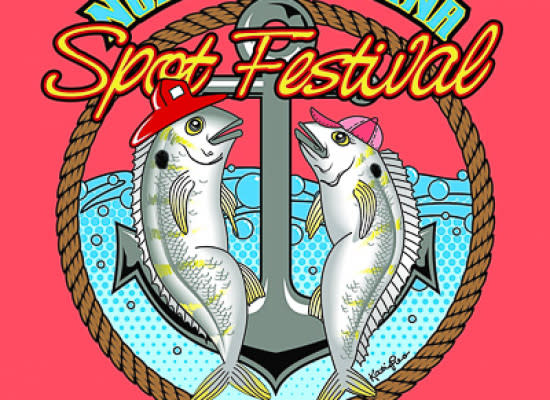 ​​​​​​​