Welcome to Carolina Beach

At the southern tip of Wilmington lies Pleasure Island, which encompasses the close-knit communities of Carolina Beach and Kure Beach. Drawing vacationers and year-round residents alike, this area offers affordable prices and activities for the whole family.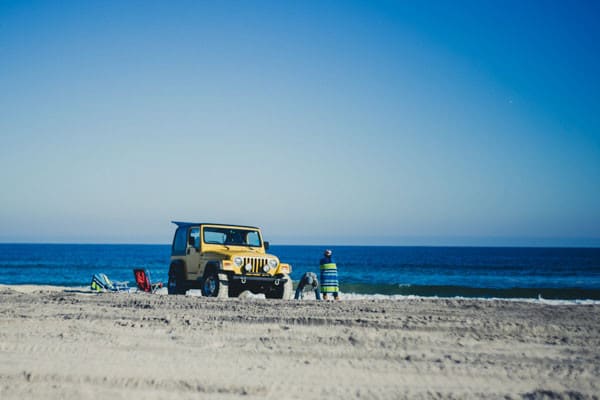 Freeman Park: Long enjoyed by residents and vacationers alike, the undeveloped north end of Carolina Beach offers a rustic beach option for those wanting to drive their car up to the shore. You can even bring your dog, have a campfire, and spend the night.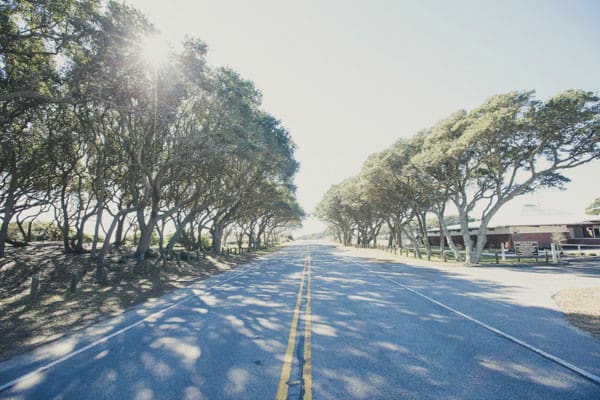 Fort Fisher: Rich in history with breathtaking views, Fort Fisher draws those seeking to spend a day at the beach, take in a litte history, or catch the ferry at the southern tip for a day in Southport.
Nest Picks
​​​​​​​Pleasure Island Chowder Cook-Off: Each spring, Carolina Beach hosts the area's only chowder cook-off at the lake. This is a daylong event also featuring live music and activities for the whole family.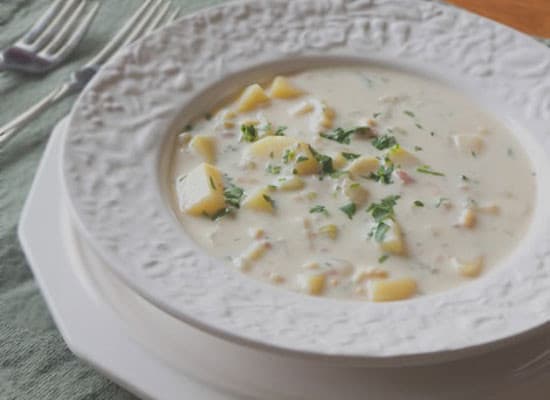 Ocean Grill & Tiki Bar: The only one of its kind in the area, the tiki bar is a popular hangout on the pier for those seeking a fun island-like experience.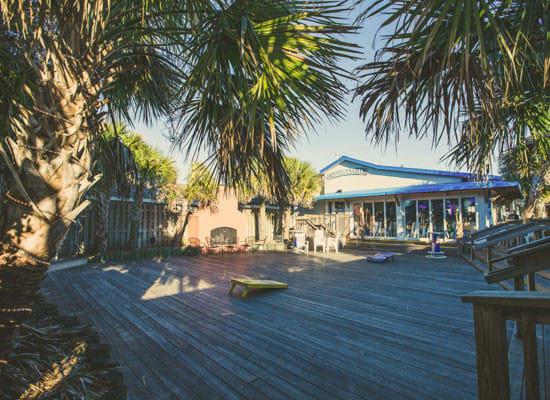 ​​​​​​​Carolina Beach Dragon Boat Festival: Bringing together sports, health and wellness, and the arts, the dragon boat festival is a new addition to the island that has been such a hit, it's sure to be around for years to come.