Perhaps you've heard about a real estate deal being held up or delayed when a buyer is using a lender that isn't local to the sale. It doesn't happen often, because as highly specialized Nest agents in your area, we are almost always able to recommend or help connect you with the top local lenders in the area, but it does come up.
There are so many localized complexities to financing, we've found over the years that a lender with local knowledge is almost always the way to go. Yes, industry knowledge applies nationally, but there are levels of expertise specific to a region, city, even neighborhoods and developments, that you can only get with a vetted local lender.


Local Market Knowledge
First and foremost, says
American Pacific Mortgage
, real estate is a localized market: "You wouldn't ask a Midtown Manhattan real estate agent whether you should buy a four-bedroom, three-bath home with a detached garage in Cleveland, right? Just as you wouldn't ask a Los Angeles mechanic to winterize your Pennsylvania car, or your Dallas-based colleague what she thinks about the public school system in Seattle."
In addition to their added local knowledge about area and the market, local lenders are often more attractive to sellers when reviewing multiple offers. The seller's agent will advise them that a local lender is more capable of completing a timely and smooth closing—and in fact, according to
Big Valley Mortgage
, some sellers and agents might not even consider offers including national banks or online lenders, because they have seen these deals go south.
Local Programs
Whether you are a veteran, looking to install solar, or tapping into any number of special lending programs, working with a local lender gives you many advantages. Sure there are national programs and tax credits, but states and cities also have many programs that your local lender should be knowledgeable about. Why leave money on the table?


Of course, spending your money locally also benefits your local economy, and helps sustain your neighbors, friends, and local businesses that will be there alongside you for your new homeowner journey for years to come.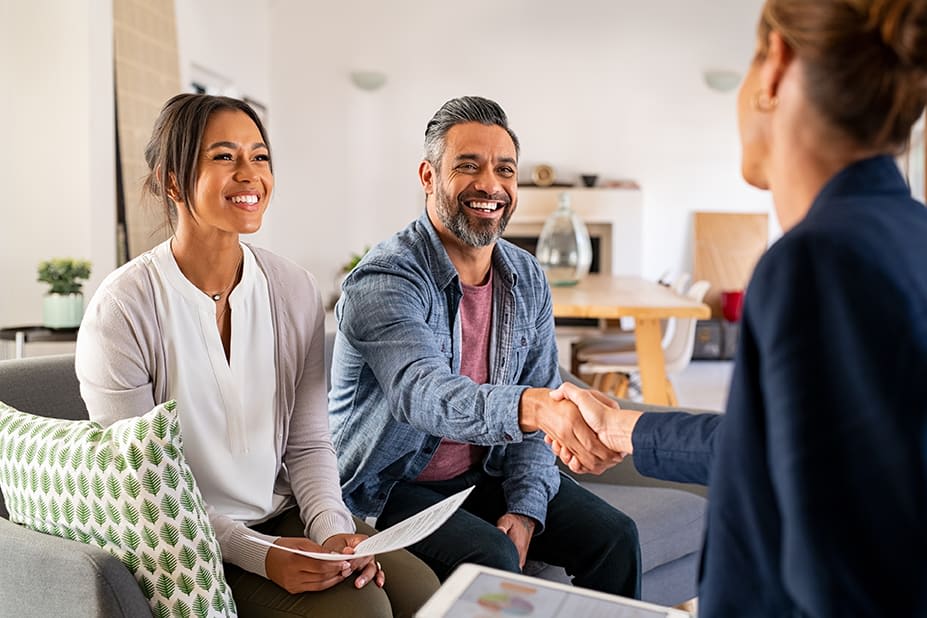 Local Rules/Regulation Knowledge
Don't get into a situation where you are jeopardizing the home of your dreams due to an administrative error or red tape, even jeopardizing your earnest money in some cases. A local lender will know what type of loan is right for you. They will also be aware of potentially confusing circumstances like tribal-owned land leases and other covenants and restrictions that could affect your ability to borrow money, and affect your monthly payment, as well as your overall qualification. These types of potential SNAFUs are not worth risking on your own.
Reliability
It is in everyone's best interest—the sellers, agents, buyers—to keep things on track, including the loan closing on time. Local lenders tend to have the reputation for making this happen. They are vested in making the process go smoothly and on time, because they are working with local agents all the time, and want referrals just like every body else. Working locally, lenders have more power and flexibility, and longer hours, to move things around, expedite, and hit tight deadlines to make the deal go through. You can also take advantage of quick document and check hand offs and in-person meetings when necessary.
Don't hesitate to reach out to your Nest agent for local lender recommendations!