COMMUNICATION IN THE HOME STRETCH
Congrats, your house is officially on the market! Now it's time to think about the final steps to your home sale. Once your home is on the market, you've spoken with your agent about marketing strategy, and you've made a plan to help you prepare for showings, it's your agent's job to show off your home to the greatest quantity of potential buyers.
It's important to make a communication plan with your agent so you can stay up to date on the progress of your home sale. The more informed you are, the less worry you'll have. If the house stays on the market longer than you'd like, for example, check-in with your agent to share your concerns and find out how they have been implementing your marketing strategy. If it doesn't seem to be working, you may need to work together to adjust that strategy.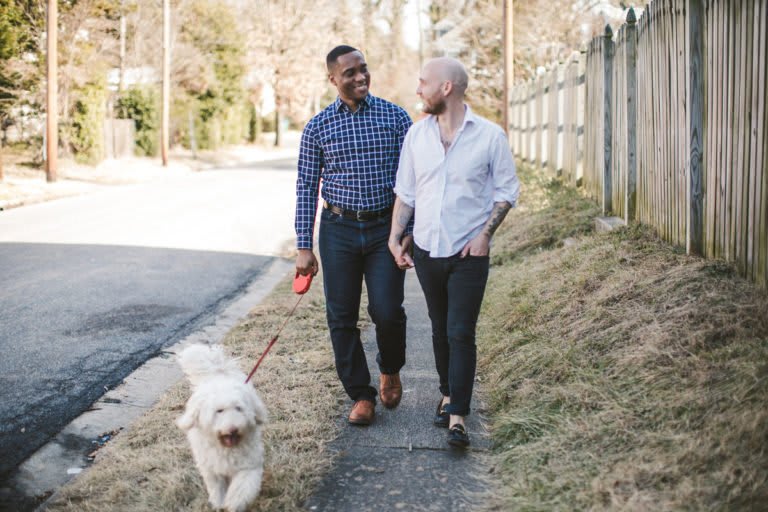 Setting a schedule with your agent for when you'll check-in can be helpful for both of you. They will know when you expect feedback on showings or marketing strategy, and you will feel confident that your agent is working hard to sell your home. Set expectations early, communicate often.
NEARING THE FINISH LINE
Once you've landed an offer and closing day is in sight, there are just a few details to take care of before you're completely finished. Don't worry, your agent is keeping track and will make sure you don't miss anything in these final steps!
Call your utilities companies and cancel or transfer your service. We recommend keeping your utilities active until the day after closing, especially since the buyer will need to have access to everything for their final walkthrough.
You'll need to cancel your homeowner's insurance on the property as well; again, scheduling your account to be canceled the day after closing is a good idea.
Be sure to register your new address with the postal service so you don't experience any delays getting your mail!
Make sure that 100% of your personal belongings are out of the home. Specified in your contract, you'll either need to leave your home "broom clean" or have it professionally cleaned for the next owner.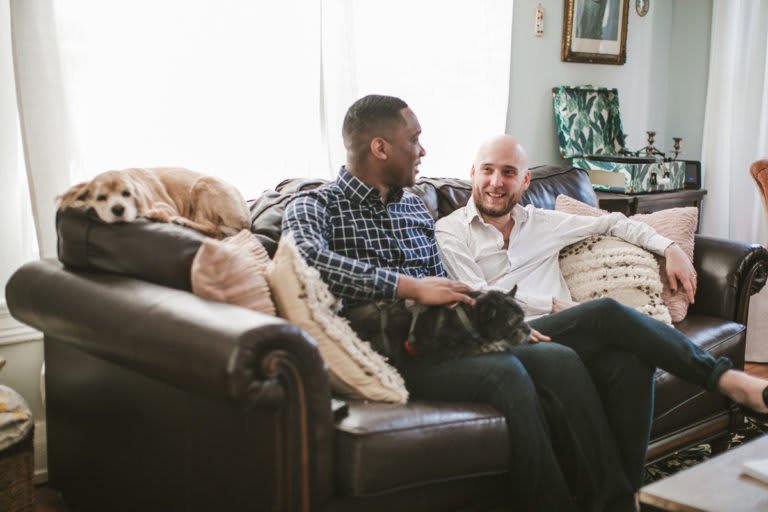 Stay in touch with your agent as the final monetary transactions are handled, in case of delays.
Once the closing has occurred, the deed has been transferred, and you are no longer the owner of the house, you'll be ready to start your new chapter.
Congratulations, and best of luck on your continuing journey!