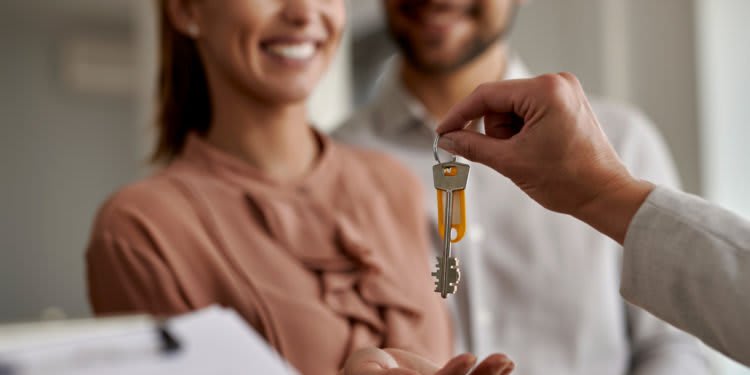 YOU'VE FOUND THE ONE!
The search is over, and you've found a home that fits your needs both now, and for the foreseeable future. Now what? It's time to make an offer!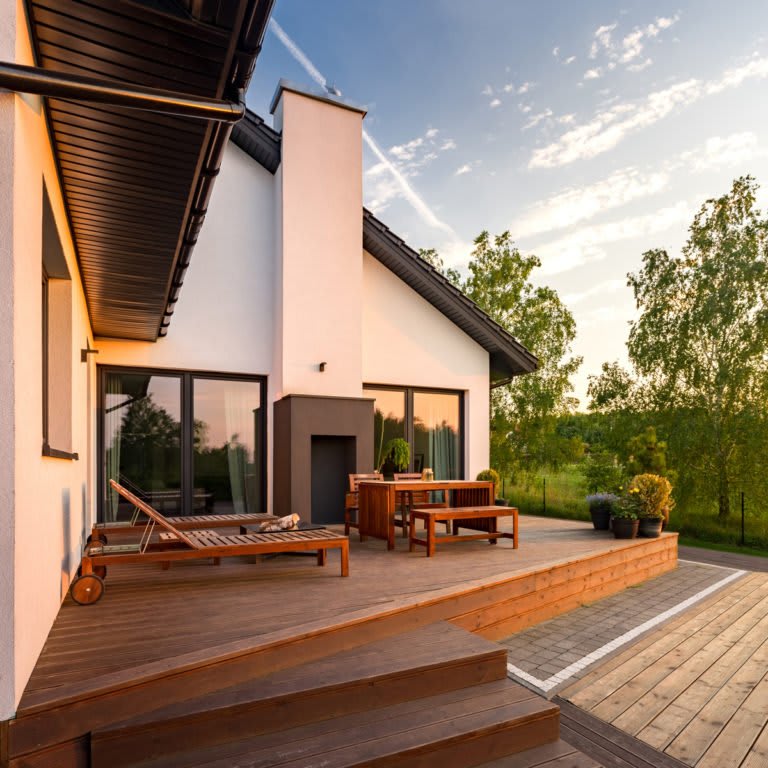 Confer with your Nest agent to determine your starting price. This will depend on several factors, and may be higher or lower than the home's asking price. Your buyer's agent will be an invaluable advocate as you decide how much you'd like to offer, sharing their knowledge and experience to get you the best deal.
WHAT COMPONENTS OF AN OFFER MAY BE IMPORTANT TO THE SELLER?
Price
Closing date
Down payment/loan term
Due diligence timeline and requests
Additional terms
Closing cost assistance
Along with your offer letter, be sure to include your mortgage prequalification or preapproval letter to show the seller you can afford their home, and that you're serious about buying it. Your agent can help you decide whether to include other offers or contingencies to entice the seller and meet your own needs.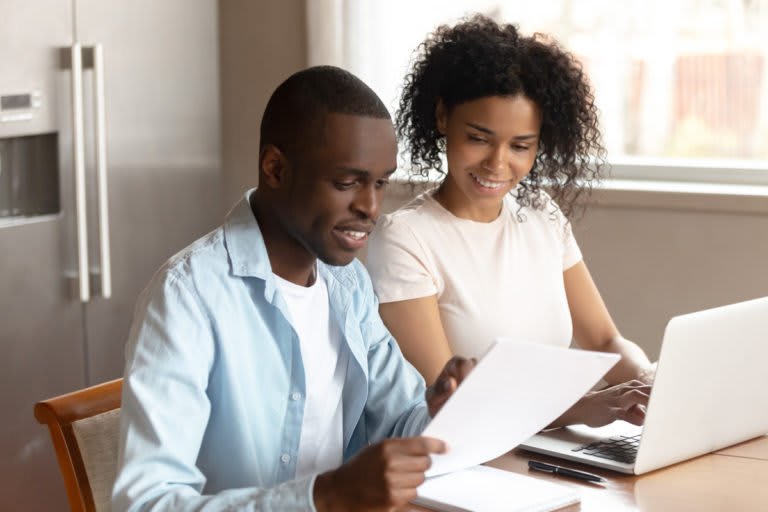 I'VE SENT THE OFFER, NOW WHAT?
Once your agent sends your initial offer to the seller, things could go any one of several ways. The seller could accept (yay!), or they could decline. They most likely will counter offer, placing the responsibility back on you to accept their counter, decline it, or counter back. In any case, your agent will help you negotiate to reach an agreement that both you and the seller find acceptable. These negotiations might include inspections and terms in addition to the home's monetary cost.
After your offer has been accepted, your agent will help you prepare for and sign the purchase agreement. You are officially under contract at this point. Your Nest agent will guide you through the rest of the process from contract to closing. You're almost there!