We love supporting neighborhood businesses and getting to know the awesome people behind them! This week, we're sharing seven local treasures from around our Nest Realty locations:

​​​​​​​ONE-STOP SHOP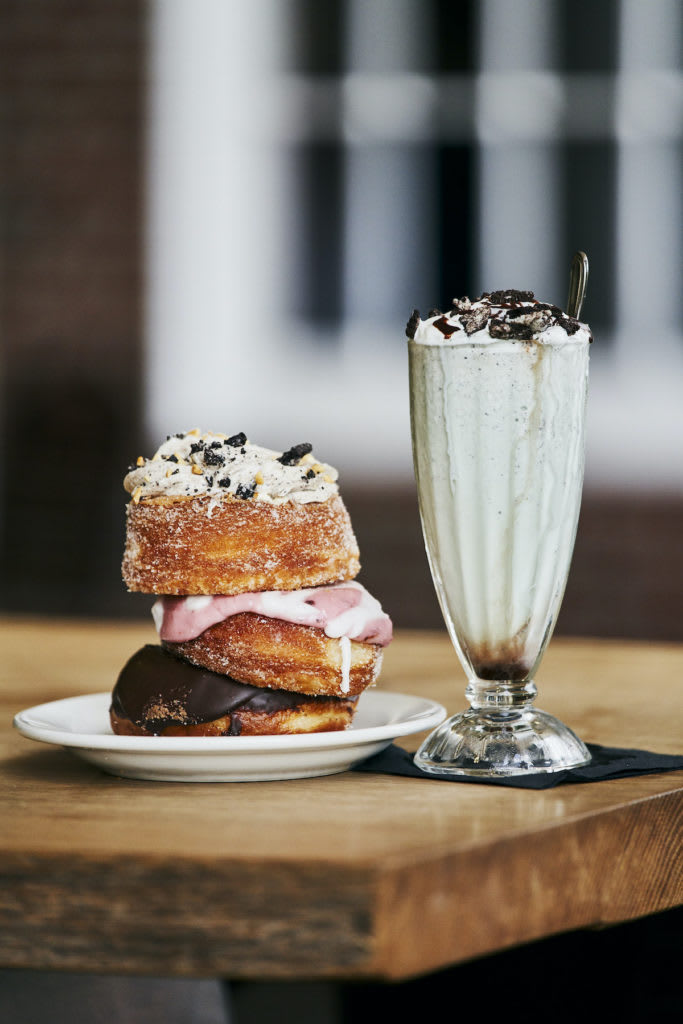 in , is a historic building that has been transformed into a wonderland of shops, restaurants, and community spaces. The market's restaurants transport hungry guests around the world via vibrant music, thoughtful decor, and amazing food. Nest favorites include the classic Cubano mixto from El Super Pan and the paneer tikka roll from Botiwalla. Save room for dessert—try the donuts from Five Daughters Bakery or the mint chocolate chip shake from H&F Burger. Yummmmm!
HISTORIC HOTEL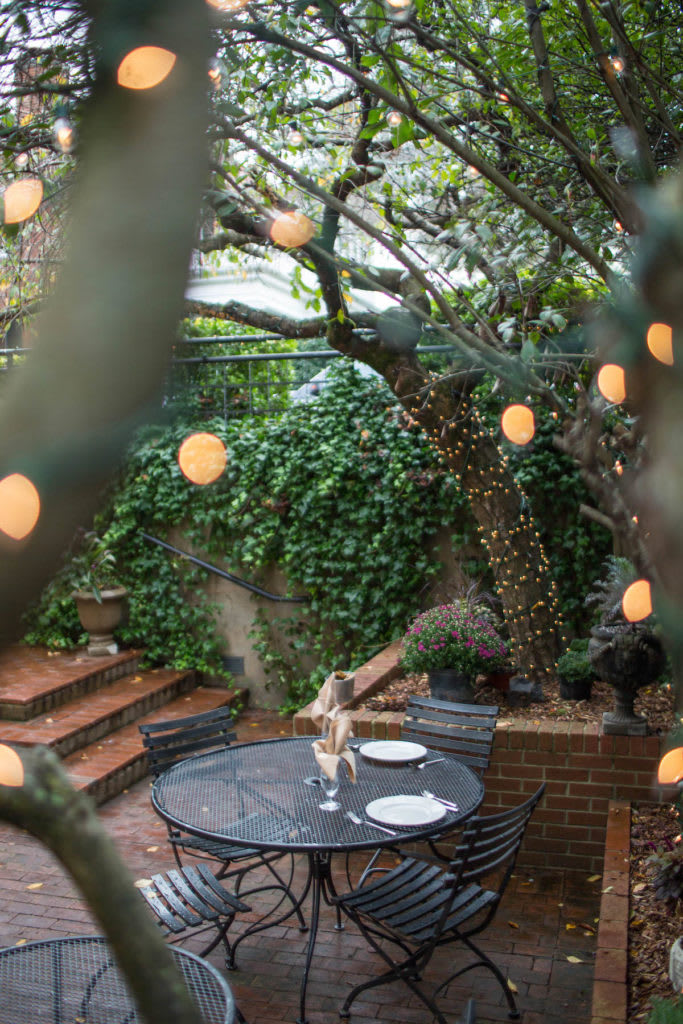 Stay in style at Fredericksburg's oldest (and most elegant) boutique hotel. Located in a historic downtown house, the blends the quaint comfort of a bed and breakfast with true hospitality and top-notch seasonal dining. The restaurant and its magical patio should definitely be on your , must-see list. Swing by for Sunday brunch to try Virginia crab cakes and the inn's famous charcuterie board…and save room for the mouth-watering French toast bread pudding!
GREAT PUMPKINS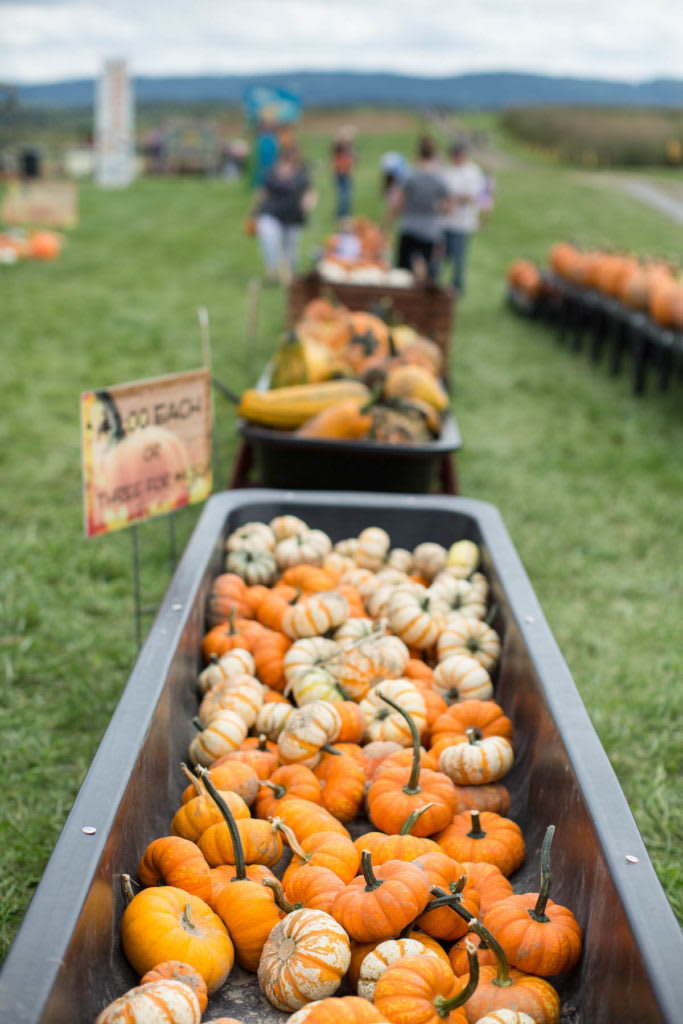 Ah, the smell of fall in the air, the kaleidoscope of changing leaves, and pumpkins as far as the eye can see! Every weekend from late September through early November, families come to the Pumpkin Festival in , for a joyous celebration of all things pumpkin. You can enjoy a hay ride, get lost in the corn maze, and rock out to live music in addition to having a prime selection of pumpkins and gourds at your fingertips.
VIVA ROCK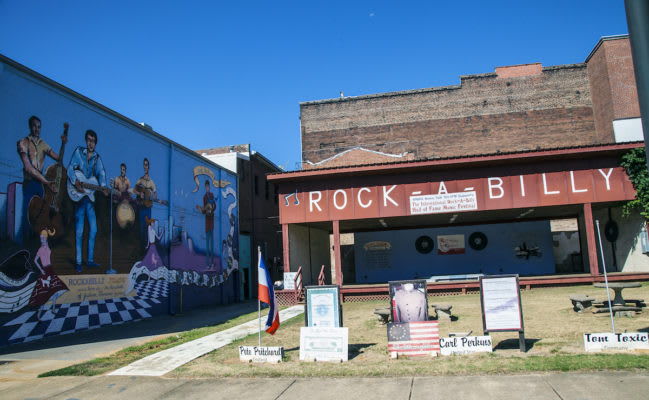 Rockabilly music took the world by storm in the 1950s as legends like Elvis Presley and Carl Perkins pioneered country- and blues-tinged rock 'n' roll. The in , celebrates the achievements of rockabilly artists from around the world as well as Tennessee's homegrown rock icons. You'll definitely be tapping your blue suede shoes to the sound that inspired Johnny Cash and June Carter to "go on down to Jackson!"
INNOVATIVE FLAVORS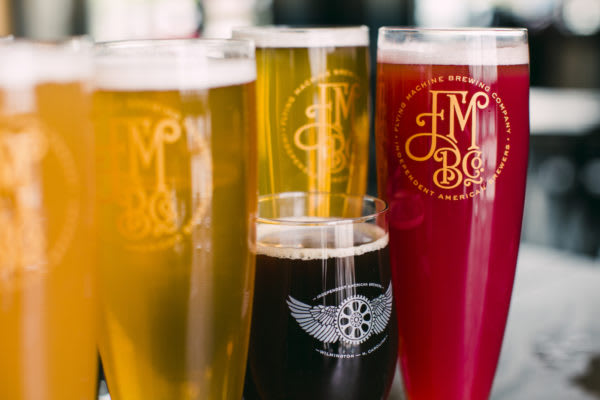 One of the latest craft breweries to land in , is new, huge, and beautiful. You'll find more than 20 beers on tap, embracing everything from super drinkable classic lagers to exotic beers with flavors like banana and clove, papaya, and ice cream. We loved trying the raspberry Berliner weisse, made with more than 600 pounds of raspberries per batch! Bring the kids, bring the dog, and find your new favorite brew.
SALSA FRESCA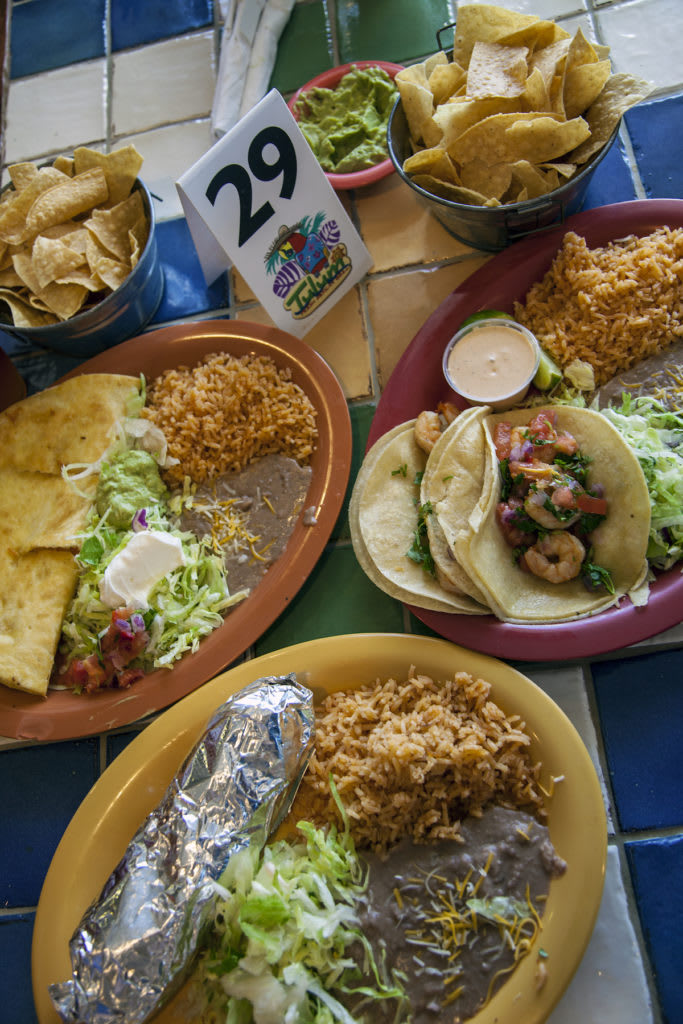 When cold weather hits and you wish you could escape to a beach in Mexico, settle for the next best thing and head to in . Tulum prides itself on making everything fresh daily. No freezers or microwaves here, so you're guaranteed the best possible taste no matter what. Fish tacos are the star of the menu (so legit!), but you can't go wrong with any of the entrees, especially with five delectable scratch-made salsas.
DELICIOUSNESS OVERLOAD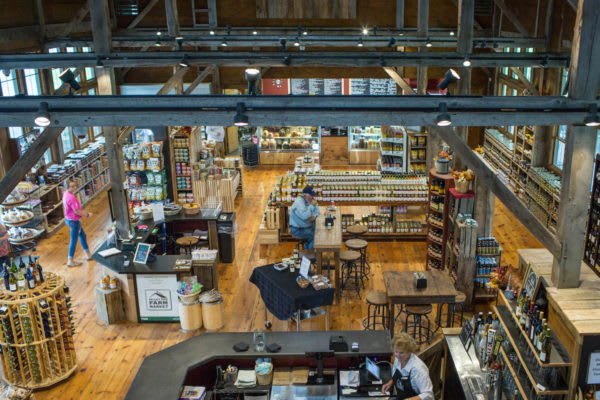 Wow, where to begin?! The is enormous and incredibly well stocked with a wide range of local, high-end foods and products. You can shop to go, pony up to the bar for a taste of the boozy bounty (300-plus local craft beers and wines!), or enjoy a meal from the deli or a delectable food truck. The market's philosophy is based on strengthening community, which is something we definitely dig.

Photography by Aaron H. Bible, Aaron Coury, Tom Daly, Susan Kalergis, Jennifer Morgan, and Matt Ray

Have a local spot that you love? We'd love to hear about it! Check back next week when we share eight more delicious destinations! #NestLocalLove

We shared this story with you in our Fall/Winter 2019 Issue of . To view the full issue, .