HOW DO YOU STAY SAFE WHILE SEARCHING?
Let's face it—some people need to purchase: new jobs, new kids, retirement, downsizing, or just plain ole' moving. Interest rates are low, so for many buyers, the time to jump is now. While it may seem counterintuitive to make such a big move in uncertain times, sometimes the right move comes at a seemingly wrong time.

So how do you do it smart and stay safe while you're searching? Here are six tips.
1. GET PRE-QUALIFIED
If you're not paying cash, get your financial ducks lined up. This is always good advice (responsible agents will be sure you are pre-qualified first, before searching to make sure your areas of interest, housing style, and expectations are in-line with your budget), but it is especially important now as some sellers and their listing agents are asking for this assurance, up front, before scheduling showings.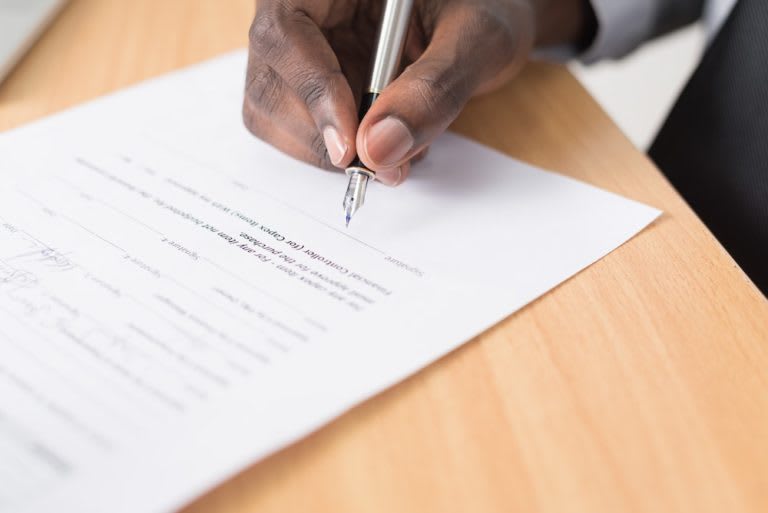 2. UNDERSTAND SHOWING INSTRUCTIONS
Many sellers now have more involved, complicated, or restrictive showing parameters. Things like reduced showing hours (so that you're coming only when the occupants are out for several hours), requirements for masks while inside, or other requirements for PPE and requests to avoid touching surfaces, are common. We have seen requests for hand-washing upon entry, requests to wear gloves during the showing, use of hand sanitizer, etc. Each property is different, and each seller, seller agent, selling agency, and local municipality has its own rules—flexibility and going with the flow is key!
3. WEAR A MASK
The data and science is in—wear a mask for yourself, your agents, and the occupants. For vulnerable populations, whether yourself or the occupants, this not only shows respect for the sellers, but could be a deal-breaker if it's discovered you chose to violate that protocol, whether mandated locally or requested by the sellers or agents.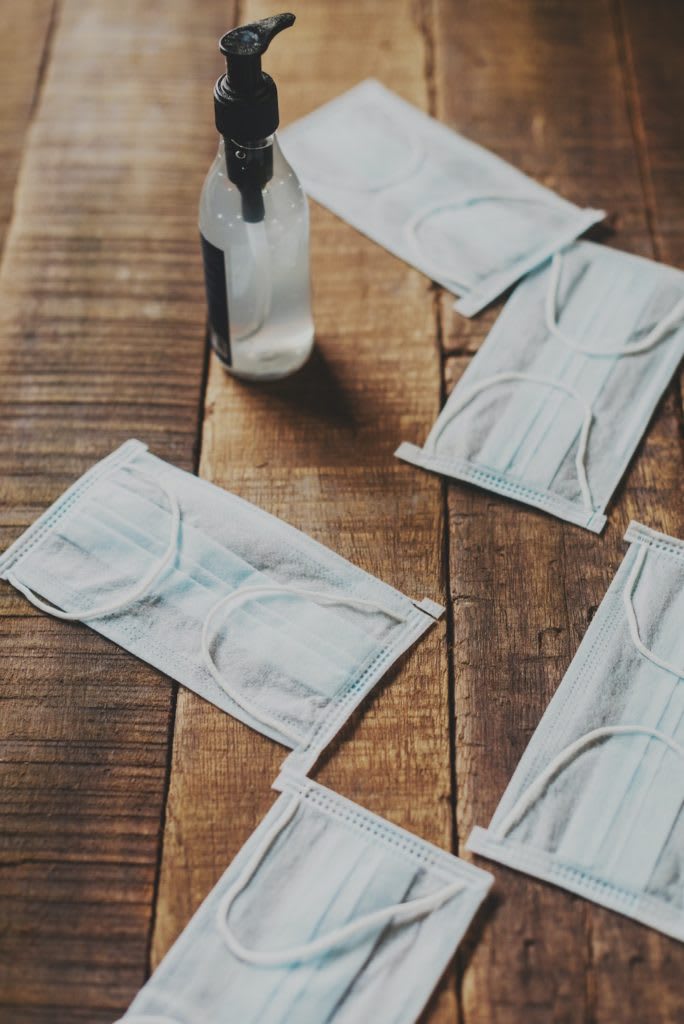 4. GO IT ALONE!
For now, anyway. Now is not the time for the kids, the parents, the neighbors, and the best friends to join you on your home-hunt. Only those making buying decisions should be attending showings. Reduced traffic is sometimes requested by sellers, but also allows for more social distancing inside homes
5. PREPARE FOR LONGER CLOSING TIMES
Between lack of movers for sellers, increased wait times for things like title searches and recording of deeds, and unavailable inspectors—the whole process is a bit slower than it has been. If you are purchasing with a loan and the property you are considering is occupied (versus vacant), give careful consideration to the timing and your needs. Longer times to close are quite common as localities battle with closures, reduced hours, and delayed responses.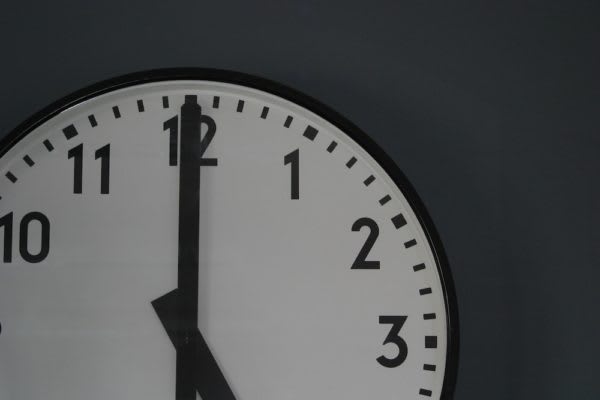 6. BRING YOUR E-GAME…EMPATHY
Not everyone is on the same page about risk, outcomes, issues, potential problems, concerns, or timing. To get the property you want may mean stepping out of your version of the COVID-19 crisis and going with the flow. A seller who recently lost a loved one to COVID-19 is likely to be in a very different space than someone who has had no exposure, carries no pre-existing conditions, and lives in a place where it's being well managed. Keep the bigger picture in mind—you've found a house that you want; a few adjustments can make it happen!

Homes are going on the market, being shown, going under contract, and closing every day. If you find yourself in the mix—great! A few adjustments along the way, a little planning, and a healthy dose of patience will go far to getting you towards your goals!

Interested in selling your home during these unprecedented times? Check out our Selling Your Home During COVID-19 blog!

Deborah Rutter is an Associate Broker at Nest Realty with a passion for teaching. She knows buyers and sellers make the smartest decisions for themselves when they are armed with data and insight. She has taught first-time homebuyer education classes, and is a featured contributor on our blog.