PLAY THE LONG GAME WHEN IT COMES TO GETTING A HOME INSPECTION—DON'T SKIP THIS CRUCIAL STEP IN THE HOME BUYING PROCESS.
The process of closing on your new home can be arduous and nerve wracking to say the least. From house hunting and making sometimes numerous offers, to negotiating contracts and closing the deal (before the hard work of actually moving), you're in for quite the journey. We're here to help.
One of the most important parts of this process is the home inspection. Do future-you a favor by ensuring your new home is everything it's supposed to be—by working with a reputable inspector and listening to what they have to say, and working with your Nest agent to understand the details. We want you to maximize the value from this small up-front investment.
WHY GET AN INSPECTION
The purpose of an inspection is to understand the inner workings and condition of the home on a deeper level. There's a reason most homebuyers do not handle the inspection themselves. It takes a trained eye to notice details across every facet of the property, including code violations, structural issues, plumbing and electrical standards, and other common pain points that might turn into real dangers or money pits further down the road. Mold, bad electrical wiring, insect infestations, plumbing concerns, and roofing problems are all common issues that inspectors look closely for. Missing some of these warning signs could lead to costly repairs that add up to way more than the cost of an inspection up front.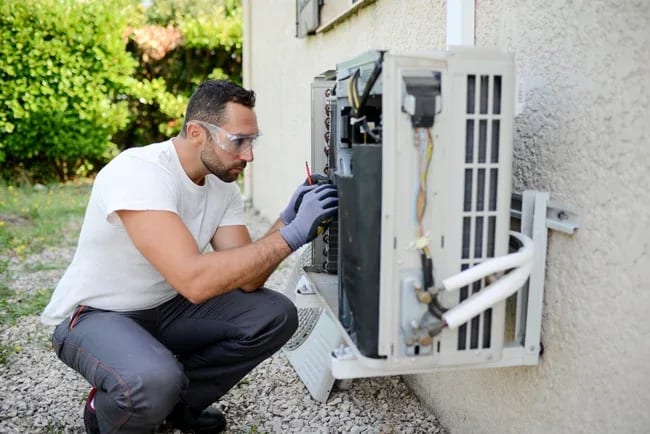 A thorough and high-quality inspection can give you a heads up on any potential problems before you're locked in, so that you're armed with all the information you need to make sound decisions about your purchase. They'll give you the rundown on problems and quirks that they notice, and their unbiased opinion on how those observations could play out. Nowadays you can even get videos alongside the written report from many of the top inspectors. You can use the results of the inspection to better understand the nuances of your new home, negotiate price or repairs in the Inspection Objection, or even walk away.
Another reason why including an inspection in your buying process is important is that it gives you a solid out on a known timeline. The inspection deadline and inspection objection deadline are the last sure-fire places you can legally and easily get out of a contract as the buyer.
WHEN CAN YOU WAIVE AN INSPECTION?
In the chance that you do consider the option to skip the inspection, proceed with caution. If the inspection on a house you are under contract on comes back as needing foundational work, for example, now is your chance to pull the ripcord on a house that is going to either be dangerous or end up costing you thousands, maybe dozens of thousands, after closing.
In a competitive housing market, some buyers will use waiving the inspection as a tactic to streamline the process and make an impression on the seller. This can occasionally benefit the buyer in terms of creating a stronger offer, for example if the property is located within a well-maintained condominium complex, or is a new build with other warranties in place. When you want to really stand out in a sea of strong offers, it's an option. If you have a handyman or engineer in the family or in your back pocket, then great, they may be able to offer you advice on a small condo just by doing a walkthrough. But waiving an inspection would be an extreme measure; although not unheard of in today's competitive buying market. These cautions wouldn't apply if it's a tear down and an all-cash offer.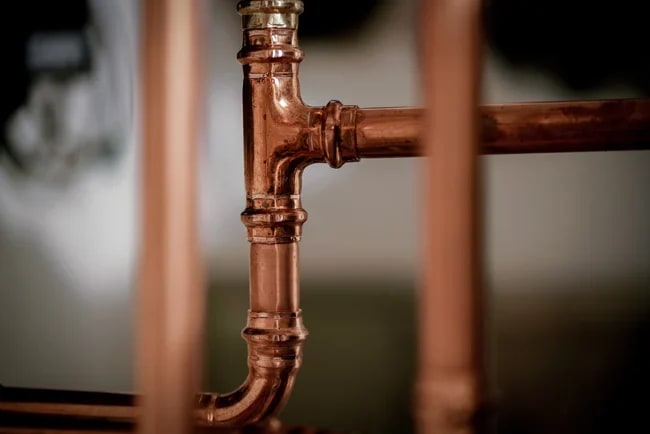 Even still, landing a deal won't be worth it in the end without complete confidence in the property you're buying. There are other ways to get to the top of the offer pile that don't compromise peace of mind, like increasing your down payment, going over the asking price, and working with a reputable local lender. If you're really keen on skipping the inspection for the sake of making a killer offer, consider bringing in your own structural engineer to ensure there are no major issues. Sometimes even if a property is sound, there can be hidden issues like the water/sewer lines connecting the house to the street that you will be responsible for, and a professional inspector will report on these lines.
MAXIMIZE THE BENEFITS OF YOUR INSPECTION
Make this crucial step of the buying process work in your favor as a buyer. You paid for it, so why not maximize the value of this important part of your investment?
The inspector might be the expert, but that doesn't necessarily mean that you have trust them blindly. Following the advice of your trusted Nest agent, go through the home inspection with them on the appointed date, be there and ask questions about what they're looking for, and what they're noticing. Remember, right now they work for you. Use it as an opportunity to learn more about the condition and inner workings of your new home.
Being a part of the inspection will give you a chance to think about details that matter to you in terms of how you live on a daily basis, budgets, and what you might ask for in the Inspection Objection. Once you have the full report from the inspector, you'll have to quickly identify your priorities and how much repairs would cost. Not only will you know how much more money you might have to sink into the home after buying it, but you can make negotiations based on those needs and costs.
HOW TO CHOOSE AN INSPECTOR
One of the biggest perks of hiring an inspector is that they are an unbiased third party looking at the property. Taking the emotion out of the buying process is hugely important and difficult to do on your own.
Oftentimes you'll find that your Nest agent has a select list of the best inspectors in your area that they work with on a regular basis. But selecting an inspector that you trust, one that is open to having you there and is easy to work with, providing a detailed and usable report, is key to making the most of your home inspection. Once you find out who your agent recommends, if you have doubts, check their credentials, read reviews, get recommendations, ask for a sample report, and see how long they've been in the field.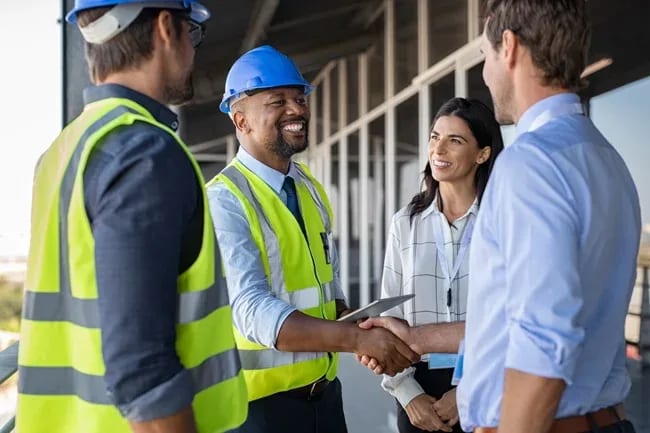 Think of the inspection as an essential part of the buying process. It's not worth potential future expenses and surprises to skimp on the immediate cost of the inspection, no matter how sweet of a deal you're trying to put together.
Stay tuned for an upcoming blog on what an Inspection Objection is and how your Nest agent can help you through this step of the process.