THE UNEXPECTED CAN ADD UP FAST
The sticker price of a home is just the starting point of its actual cost in the short and long terms. Here are a few more costs to factor into the equation as you answer the question of whether you can afford a home:
THINGS TO THINK ABOUT
Closing Costs: These costs can include inspections, appraisals, credit reports, and fees for other necessary steps in the home buying process. Your mortgage lender will probably be able to provide you with an estimate of closing costs for the home you plan to buy.
PITI: This is a handy acronym that stands for Principle, Interest, Taxes, and Insurance, the four parts that combine to make up a typical mortgage payment. As long as you are paying mortgage on your home, your lender will probably wrap up these costs into one monthly payment; if you pay off your mortgage, the responsibility for paying property taxes to your local government and maintaining your homeowners insurance policy will fall to you.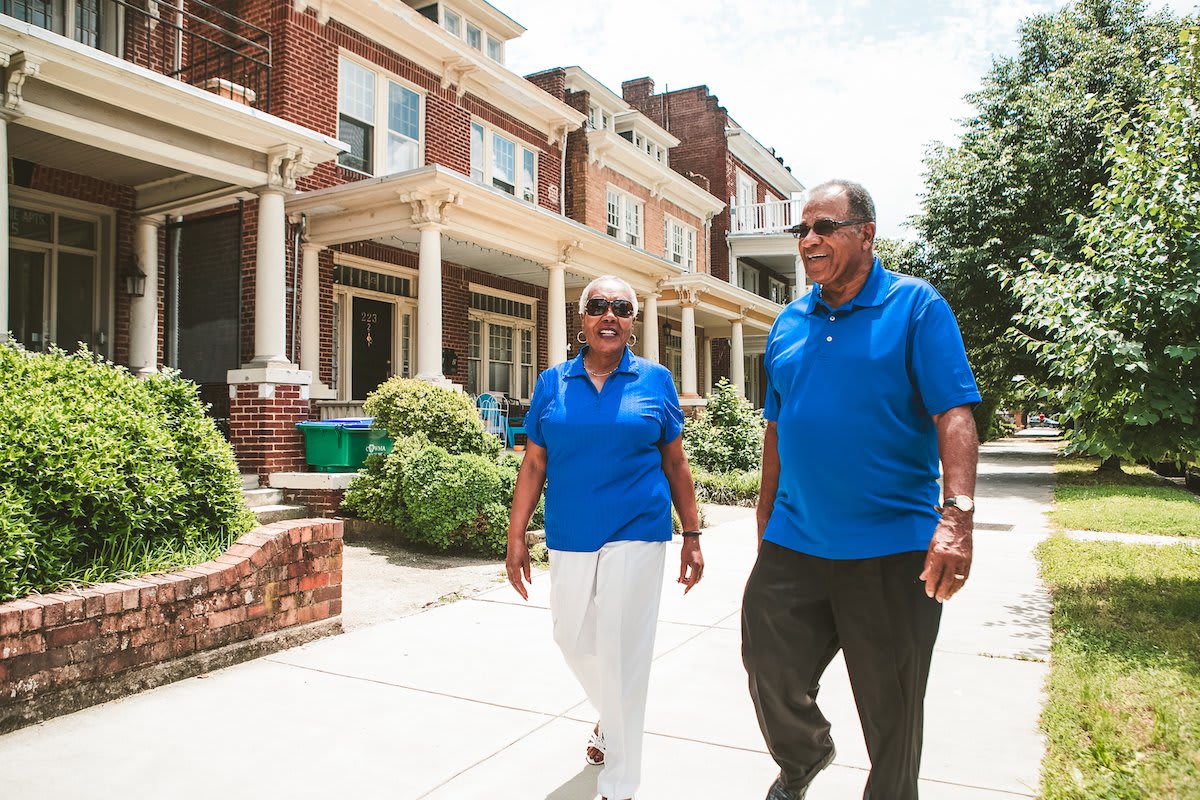 Utilities: Standard utilities can include electricity, water, sewer, trash removal, and/or gas. You can also include internet and telephone service when calculating utilities costs. Your agent can help you find out how much utilities for the home you're considering typically cost. If you're considering a larger home, be aware that your utility costs will probably go up.
HOA: Homeowners association fees can be an added cost depending on your neighborhood. Your agent can help you figure out whether the home you're considering is part of an HOA and will help you go over the rules and fees if so. (Learn more about HOAs here).
Transportation: Will you need to drive farther or take public transportation to commute from this home? Those costs could be significant!