A Buyer Broker Agreement makes your relationship with your agent official. It outlines the services an agent will provide as you search for a home—in essence, it's an employment contract between you and your agent.
Before signing and "hiring" an agent, you can ask questions and discuss your expectations, so you don't have any surprises. Your Buyer Broker Agreement will lay out the compensation you'll provide your agent in addition to the services they will provide you. In some states, like Virginia, signing a Buyer Broker Agreement is required. You can view a sample here.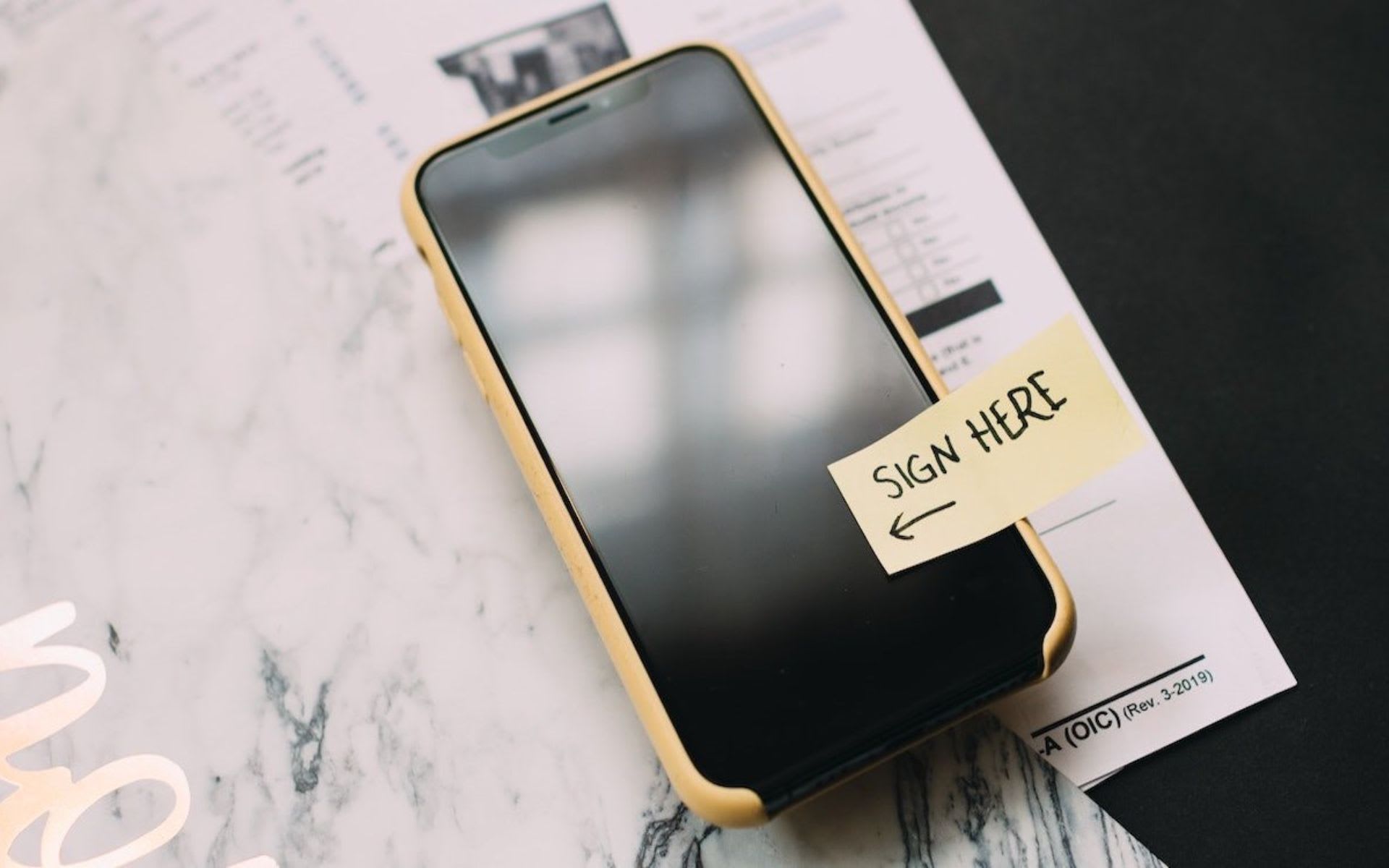 QUESTIONS TO ASK YOUR AGENT
What is your communication style?

How often can I expect updates throughout this process?

What kind of experience do you have?

How much do you know about the area(s) where I want to buy?

Do you work with a team?

What compensation am I responsible for?
Learn more about vetting a good buyer's agent here.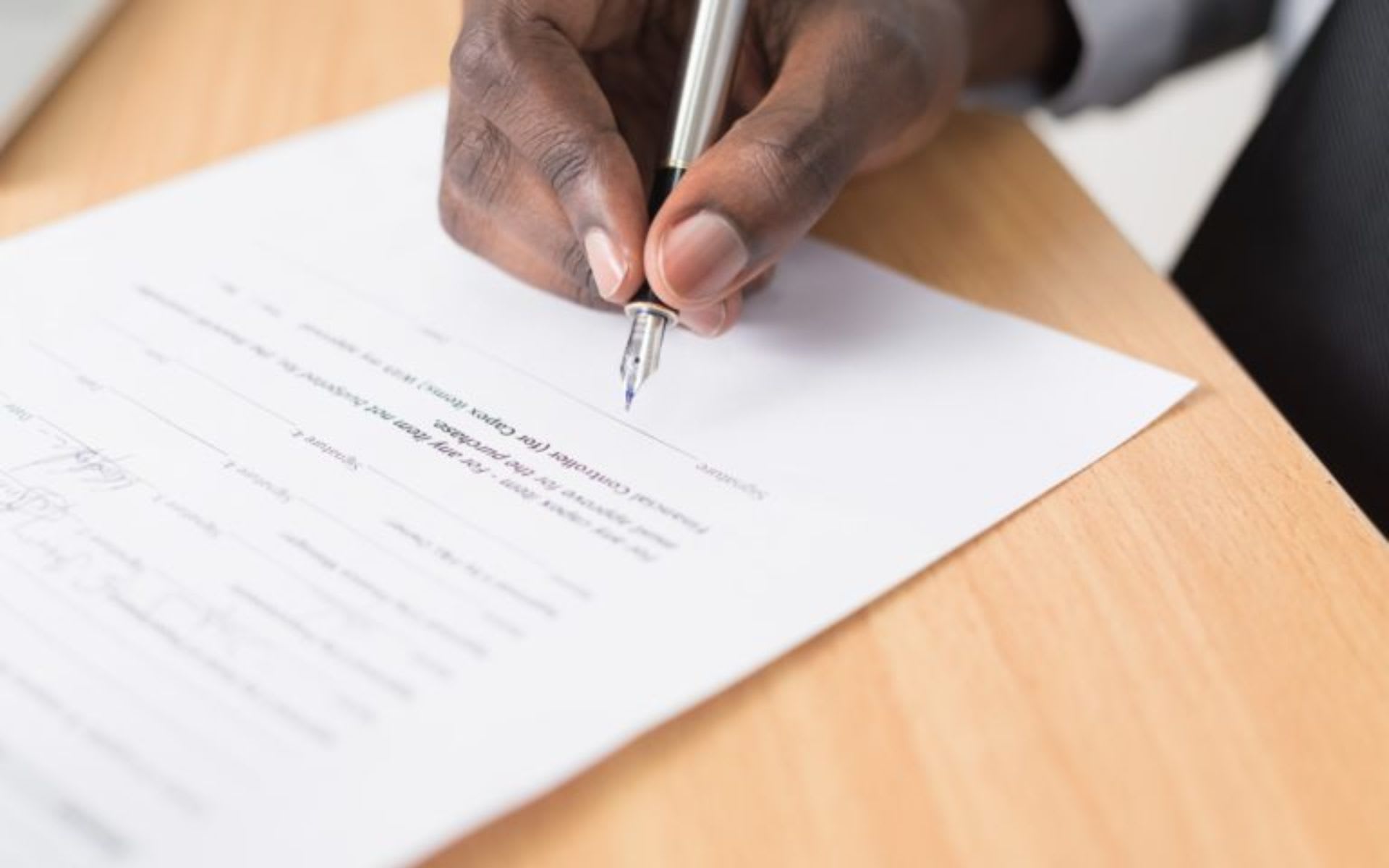 The term, or length, of a Buyer Broker Agreement, can be short—even just one day—so you can try out working with an agent before signing a longer term contract. The agreement is just another tool to help you ensure that your agent has your best interests at heart throughout the process, so make sure you get all the answers you need and read the contract thoroughly before signing. Then it's off to the races!